More Than 60 Per Cent Car Buyers Demand Online Services In The Near Future: Study
---
54 per cent buyers also prefer doorstep test drives post lockdown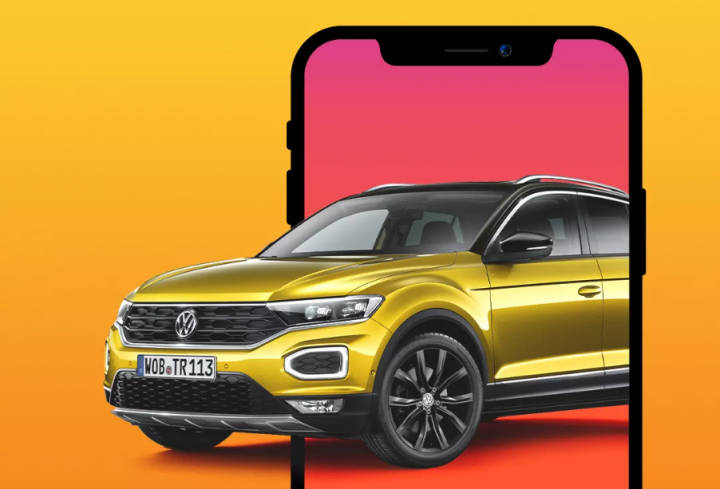 Let us go back in time for a second. Imagine this is May 2019, and you want to buy a new car. Simple. You shortlist the cars based on your budget, visit all the dealerships to check out the cars in question, take a test-drive, pick one out of the lot and eventually take delivery from the dealership. What if we say that this whole process could undergo a drastic change in the near future? Our sister publication CarDekho has conducted a study which hints that the automotive retail experience in India could be affected by the current pandemic.

For instance, lockdown and social distancing has made a handful of carmakers in India switch to online services. Hyundai, Tata, Renault, BMW, MG, Jeep, Honda, Volkswagen, FCA, Kia, MG Motor and Mercedes-Benz have switched to online booking and sales by incorporating their nationwide dealership network. Unfortunately, as India went into a lockdown from March 25, the number of cars sold despite the advent of online services stood at zero.


From the detailed study by CarDekho, we know that more than 60 per cent of prospective buyers from three clusters actually prefer technology-driven features to simplify their digital journey. The three clusters in question are:
| | | | | | |
| --- | --- | --- | --- | --- | --- |
| Cluster | Online showroom | Online chatbot support | Online booking | All of the above | No change |
| Rs 5 lakh to Rs 12 lakhs | 28 per cent | 9 per cent | 16 per cent | 10 per cent | 37 per cent |
| Rs 13 lakh to Rs 30 lakh | 25 per cent | 9 per cent | 21 per cent | 9 per cent | 37 per cent |
| Above Rs 35 lakh | 19 per cent | 8 per cent | 18 per cent | 15 per cent | 41 per cent |
As you can see, all the clusters welcome a digital experience with more preferring online booking and online retail experience. We believe this tilt is motivated by the need for social distancing and safety as online booking and retail services do not involve any physical presence or contact.
But what's even more interesting is the fact that more people prefer door-step test-drive availability. The study also revealed that 54, 37 and 46 per cent from the respective clusters demand a door-step delivery. Clearly, this shows a surge in door-step delivery at your convenience without visiting the dealership.

This study also shows that there is a ray of hope for the ailing automotive industry. The Coronavirus pandemic that has taken the world by storm will also influence the car purchasing experience. With more carmakers taking the digital route and prospective customers welcoming that, we could see a considerable switch to online car shopping and to increase safety. What this also suggests is that the Indian automotive industry will get back on track and as with everything, this too will pass.
Also Read:
36% Respondents Plan to Buy A Car After The Lockdown: Report
1 in 3 Indians To Rely On Safety Of Personal Cars Post Lockdown: Report
Add Your Comments