Auto Biggies Team Up To Electrify Europe
by Saransh
Nov 3, 2017
Views : 7443
---
Christened IONITY, it's a joint venture between BMW, Daimler AG, Ford Motor Company and the Volkswagen Group(Audi and Porsche)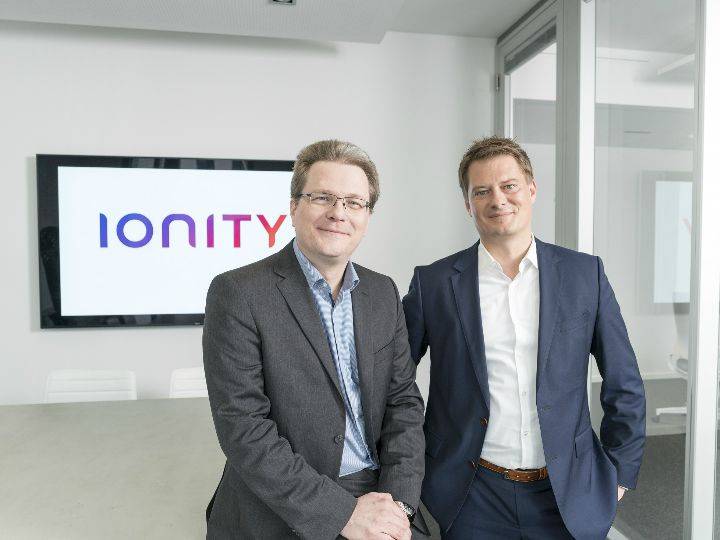 Today, with increasing pollution and decreasing fossil fuels, the world has been forced to look for other mobility options based on clean energy. Most promising of the available options is considered to be a shift from conventional vehicles to all-electric ones. But every good idea has its own fair share of problems. With electric cars, it's their short range and long charging times. To counter these problems, major car manufacturers have joined hands.
The joint venture between BMW, Daimler AG, Ford Motor Company and the Volkswagen Group, is aimed at developing a high power charging network for electric vehicles in Europe. For starters, the JV will be setting up 20 charging stations in this year. The charging stations will be open for public and will be located at intervals of 120km on major roads in Germany, Austria and Norway. It will be done through partnerships with Tank & Rast, Circle K and OMV. By 2018, the JV plans to have more than 100 charging stations, followed by 400 charging stations in 2020 across Europe.
The charging points will have a capacity of 350kW and will be based on European charging standard, Combined Charging System, in order to provide faster charging times.
Based in Munich, Germany, the JV is led by CEO Michael Hajesch and COO Marcus Groll.
Talking about the plan, Michael Hajesch, said, "The first pan-European HPC network plays an essential role in establishing a market for electric vehicles. IONITY will deliver our common goal of providing customers with fast charging and digital payment capability, to facilitate long-distance travel."

Some other manufacturers have already set up charging stations to support their customers. Tesla, for instance, has 1032 charging stations with 7,320 superchargers located in Asia, North America, Europe and the Middle East.
We think steps like these will motivate car buyers to switch to electric cars without being anxious about low travel ranges of EVs. This could also be seen as the biggest venture in the world of automobiles towards electric mobility.