Mahindra XUV Aero Car Latest Updates
Mahindra first showcased its XUV Aero concept at 2016 Auto Expo and since then, it is
creating a Buzz in the market about its possible launch date. Expected to be priced at around
Rs 17 lakh, Mahindra XUV Aero has a futuristic design with a very stylish coupe-like profile.
Inside the cabin, the Aero features high quality interiors and comes with two rows of seats
with total capacity of five. Under the Hood, the XUV Aero will feature 2.2-liter mHawk
turbocharged diesel engine albeit in a higher state of tune dishing out a maximum power of
210 bhp, making the XUV Aero the most powerful vehicle in the Mahindra line-up. The
concept XUV Aero shown at 2016 Auto Expo had the suicide doors on the passenger side
while the driver side got only a single door. This design arrangement is likely to be carried
onto the actual production version of the SUV.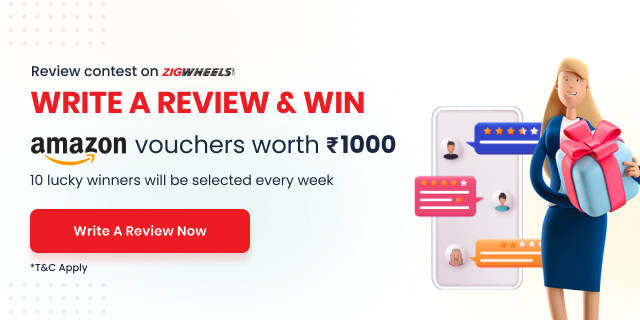 Mahindra XUV Aero Alternatives
Mahindra XUV Aero Car News Updates
Mahindra XUV Aero FAQs
What is the expected price of Mahindra XUV Aero?
The price of Mahindra XUV Aero is expected to be Rs. 17.00 Lakh.
What are the competitors of Mahindra XUV Aero?
Will Mahindra XUV Aero have a sunroof?
No, Mahindra XUV Aero will not have a sunroof.
Mahindra XUV Aero Price
Mahindra XUV Aero is going to launch in India with an estimated price of Rs. 17.00 Lakh
Search Cars by Top Brands