The Nicer Way Round: Does The Motorcycle Matter?
by Ruman
May 30, 2020
Views : 15735
---
Think your motorcycle just isn't good enough for touring? Think again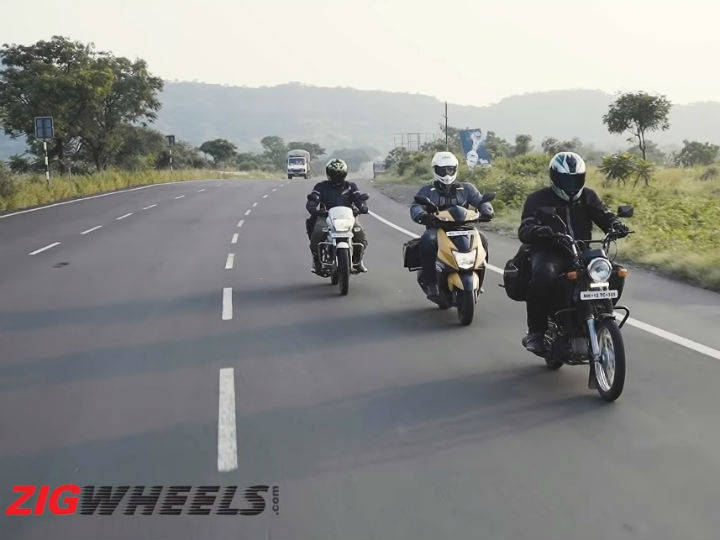 How's lusting after that tall, purposeful-looking motorcycle going for you? I've been at it for years and haven't really done anything about it. The one time I inched closer to the fruition of this desire, a few years ago, I found myself making a comical detour in the form of a car older than myself. Let's just say life as a motoring enthusiast is all about chasing irrational dreams and sometimes, in acts of uncalled-for stupidity, actually fulfilling them. But I'm serious, you really don't need to do anything about it, as long as the two wheels in your garage seem perfectly aligned and the engine between them is capable of propulsion.

It was in 1977 that BMW cast the mould for the sport-touring motorcycle as we know it today with its semi-naked (or half-dressed, depends on how you look at life) R100RS which set a template that is fervently pursued even nearly half a century since! The same can be said about the R80 G/S, the world's first adventure motorcycle introduced in 1980, a motorcycle that tops my list of favourites. Now, I am a sucker for anything with a horizontally-opposed twin, but BMW's sport/adventure-touring doctrine hasn't necessarily been its greatest idea. Not because the motorcycles that came about were ghastly -- quite the contrary -- but because it created a mentality over the years that anything else must be compromised in some way. Now, the idea of ridiculing a brand as respectable as BMW may seem blasphemous, but don't forget it once made something called the C1. Google it.

Surely, though, if every self-respecting motorcycle manufacturer makes at least one such example, there must be something seriously right about it, no? Of course there is. A good touring-specific motorcycle does a few things really well: offer effortless cruising performance, ample protection from the elements, a comfortable perch, and a generous payload in case you are the sort who could never leave home without your pet cow. I love this type of motorcycle, and I don't even have a pet cow.
However, another perspective of looking at exactly these focal points (in the same order as above) is: an ability to get done with the journey fast, insulation from the very world you are trying to connect with, a comfortable perch (well!), and an inability to function without all your worldly possessions. In a way, then, a motorcycle of this sort does exactly the opposite of the expectations that led you to choose motorcycle travel in the first place. It's not a conspiracy theory but simply a different perspective. Now let's discard everything I just said. Forget it ever happened.

Of course, the motorcycle industry hasn't led you on for nothing. They've got pictures to paint, to keep you spending so they can stay in business. Nothing wrong with that. What is, is the unfounded notion it has created about other kinds of motorcycles being somewhat insufficient for the purpose of travel. That's not true at all. You can travel on any motorcycle. Okay, allow me to rephrase. You can travel on any motorcycle that isn't a Kanda Brave 100. Google this one, too.
Of course, your not-a-Kanda-Brave-100 being a less-than-prescribed motorcycle for the purpose of touring will pose its unique challenges, but adapting is easy. For one, your not-a-Ka.. (okay, you get it) perhaps offers a lowly top speed and therefore, cruises at 60kmph at best. So what? What's wrong with taking a patient, deeper look at the scenery blurring past? Another positive is that a motorcycle of this sort is less likely to have a drinking problem, which means you can do ridiculous distances without frequent fuel stops and for shockingly little money. Lastly, all commuter motorcycles have fantastic seats, overall ergonomics and payloads, so there!
Also Read: The Nicer Way Round: Does Speed Matter?
Even if speed isn't your motorcycle's touring-handicap (let's say an aggressive riding position is), there's nothing an elaborate break can't fix. What needs fixing is our tendency to ride under the influence of years of conditioning, even if just our own, which leads us to decide a threshold (perhaps subconsciously) for everything that happens in the course of a journey. The threshold leads to expectations, and when your small-capacity or too-racy motorcycle doesn't meet those expectations, disappointment sets in quicker than wind-chill.

The most rewarding aspect of motorcycle travel is the opportunity it presents to unite with the world we usually stay insulated from. The worst thing you can do (while still breathing through your own lungs, that is) is to fixate on the destination. Obsess over where you are, not where you want to be next. Riding a motorcycle is all about feel, and if you feel great about going somewhere on your motorcycle, you'll find yourself immensely happy.
Does that imply touring motorcycles are a sin? Absolutely not. Sure, some of them are driven to excess by standards of conformity, but when you can afford them, do indulge. Just don't be in a disregardful hurry to get there. The only prerequisite to motorcycle travel is a set of two perfectly-aligned wheels and an engine that is capable of propulsion. So long as it isn't a Kanda Brave 100, I suppose.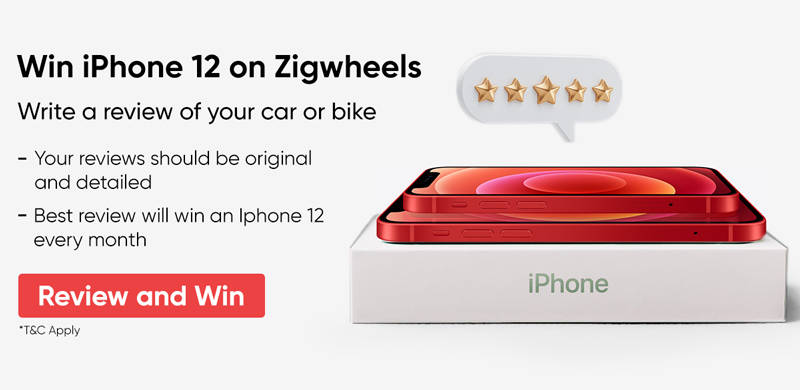 See what our community has to say!
NEW
India's largest automotive community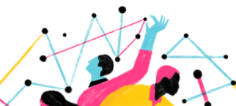 5 Other Things You Might Want To Do