Next-Gen Hyundai Verna Will Boast Mild-Hybrid Tech
Nov 18, 2016
Views : 6643
---
It is expected to launch in the second half of 2017 in India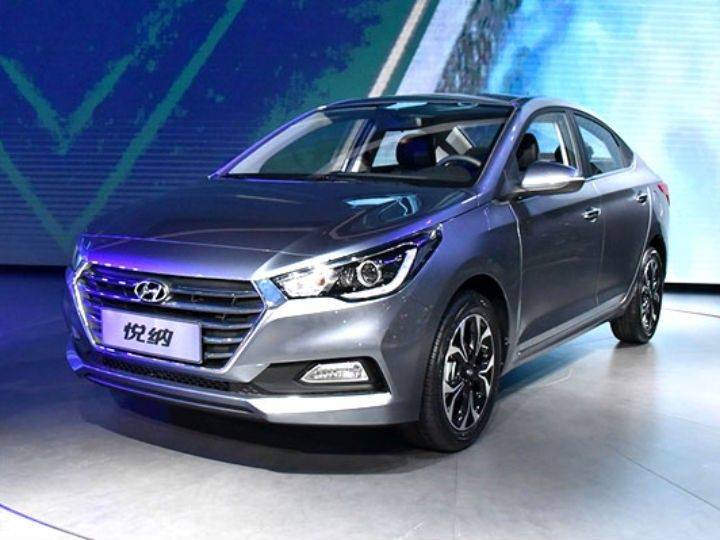 The old-timers' trick for undercutting strict emission laws without losing power was to bolt a turbocharger to an engine with a smaller capacity. This ensured that both the performance-hungry owner and the ever-vigilant environmentalists were happy. Now, though, with the steep increase in air pollution levels, especially in India, just turbocharging an engine is not enough. This is where mild-hybrid tech comes in, which has a few tricks up its sleeve to further reduce the amount of harmful emissions.
In the second half of 2017, Hyundai is expected to launch its new Verna sedan and, with it, a mild-hybrid tech which will work on the same lines as the SHVS (Smart Hybrid Vehicle by Suzuki) engineering that features in its arch rival, the Maruti Suzuki Ciaz. Clearly the South Koreans agree that with the introduction of a mild-hybrid set-up, the car can potentially become one of the most fuel-efficient in its segment.

So what is this 'green' engineering from Hyundai likely to offer? In all probability, it will feature regenerative braking technology. In other words, the energy generated during braking is converted into electricity and stored in the car's large-capacity battery. Also connected to the battery is something called an integrated starter generator (ISG) which uses the conserved energy from regenerative braking and helps the car get going after standing still. Why, you may ask, does ISG work only to get the car off the line? The answer is simple – a vehicle uses much more fuel when it accelerates from a standstill. It is at this moment that the car's engine is supplied with the conserved electricity from the battery to get it going.

The regenerative braking technology, paired with the start/stop feature, which helps to reduce engine from idling, the new Verna stands to considerably improve its fuel-efficiency figures. This move also comes in at the right time for the South Korean carmaker as the government is gearing up to bring Euro VI levels of emission norms in India as soon as possible.