Newly Appointed President And MD Of GWM's Indian Subsidiary Work Towards COVID-19 Relief
---
GWM has appointed the President and MD for its Indian subsidiary and is planning to provide large-scale relief to migrant workers and street dwellers affected by the coronavirus pandemic using the help of its NGO partner, CARE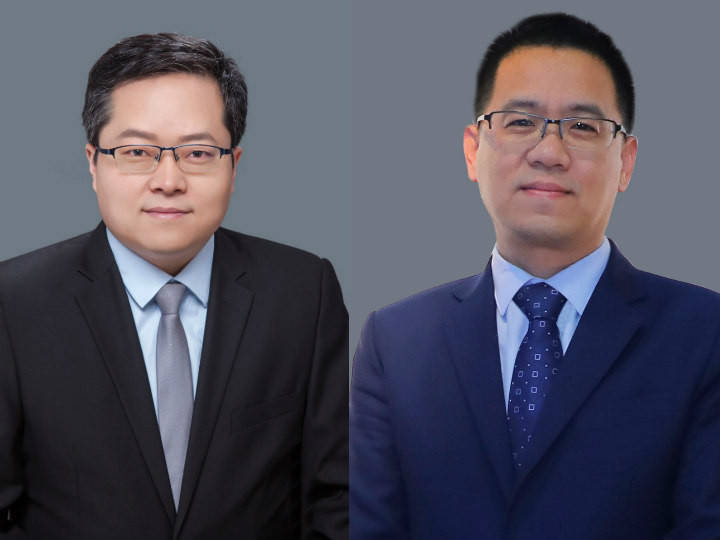 GWM has appointed Mr. James Yang and Mr. Parker Shi as President and MD of its India operations respectively.
The Chinese manufacturer made its Indian debut at the Auto Expo 2020.
GWM will work with NGO CARE to provide relief to migrant workers in India.
GWM to begin India innings in 2021 with a couple of SUVs produced at its Talegaon plant.
The Auto Expo 2020 witnessed the debut of Chinese manufacturer Great Wall Motors in India with the Haval and GWM EV brand names. Following the introduction of the Haval SUVs and R1 electric hatchback at the Expo, GWM has now appointed the President and Managing Director for its Indian subsidiary.

On being appointed as President, Mr. James Yang spoke on the importance of operations in India and the benefits of acquiring the Talegaon plant and R&D center. Mr. Parker Shi, brought on as the MD, is expected to bring to the table his experience in the areas of R&D, project and marketing management and will be leading the entire GWM India project with major focus on R&D, Plant & Industrial operations in India.

In addition to acquiring the means to begin production of their vehicles in India, GWM has also contributed to the efforts against COVID-19. The President and MD, along with Mr. Hardeep Singh Brar, Director - Sales and Marketing, will personally work in distribution of food and kits which will help sustain a family of five for over a month. The task will be carefully planned in collaboration with GWM's NGO partner, CARE, in an effort to reach a large-scale population of migrant workers and street dwellers through this initiative.
At the Auto Expo 2020, GWM's Haval lineup featured SUVs such as the H9, F5, F7/F7x and two concept cars: the Vision 2025 and the Concept H plug-in hybrid EV SUV. The F7 and F7x duo are set to launch in 2021. GWM's also showcased the R1 electric hatchback which produces 47PS and 125Nm and is powered by a 33kWh battery pack. The company will begin its India operations in 2021 with the launch of F5 and F7 SUVs in the Indian market.
Add Your Comments