Jaguar Hosts A "Game Of Drones"
by Niraj
Sep 19, 2017
Views : 15610
---
The British automaker showcased its new sedan offerings in a unique way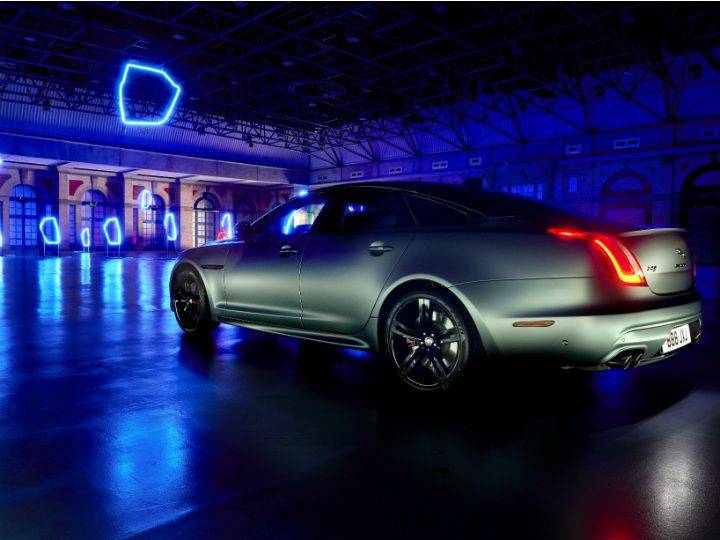 What do you do when you have a super spacious sedan and a couple of really fast drones? Well, you either try to avoid the very obvious 'apple pineapple pen' joke or you come up with a completely bonkers idea. Long gone are the days when automakers relied on big events and movie stars to introduce their new products - now it's all about pop culture references and trends. Jaguar seems to have taken a leaf out of that book by introducing a very innovative way to display their latest 2018 XJ lineup.
The British automaker arranged for a unique drone race in London, to showcase the space and refinement in the Jaguar XJL. The high speed drones, piloted by professional drone racers, flew through 13 gates, which were of the same size as an XJL's rear door. The "gates" were illuminated in Phosphor Blue and Red to highlight the ambient interior lighting option offered in the flagship sedan.
The pilots were seated in the back of the new XJR575, which boasts an impressive 575PS of power and can cover 0-100 in just 4.2 seconds. The drones were then launched through the trunk of the car and were flown at the speed of 96kmph.
Jaguar has only offered us the XJL in India so far, which is an amazing car in its segment, but we would absolutely love to see the powerful 575 on our streets. However, the company's ambitions to do so remains unclear.
Commenting on this unique occasion, Brett Collis, the victorious drone pilot, said, "I've been racing drones in competition for years, but this is a first for me. The course was a great test, but the fact we were able to go at such speeds proves how much space the doors of the Jaguar XJL gave us. Despite having to fly through the cabin we were still pushing the drones to their top speeds."
Recommended read:
- Jaguar Unveils Bonkers XJR575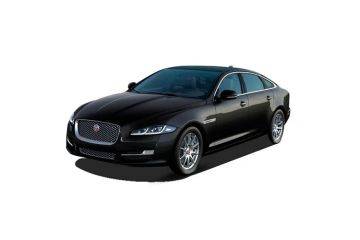 Contact Dealer
View On Road Price