Fernando Alonso Set For F1 Return In 2021
---
The Spaniard is all but confirmed to be Daniel Ricciardo's replacement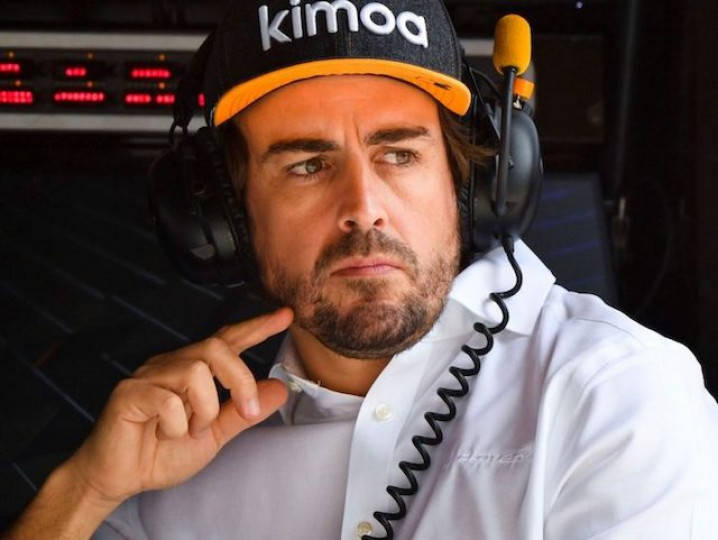 Former two-time world champion Fernando Alonso, is all but confirmed to return to Renault F1, the team with which he became a double world champion in 2005 and 2006. Multiple media outlets have reported that Alonso will replace current Renault F1 driver Daniel Ricciardo who will join McLaren F1 in 2021.
An official announcement confirming Alonso's return is set to be released on Wednesday, ahead of this weekend's Styrian Grand Prix, which will be the second round of the 2020 F1 world championship.
Alonso's name had been discussed as the most likely candidate to replace Ricciardo in May, when the Aussie's departure from Renault had been announced.
The Spaniard, who will be 39 years old towards the end of this July, has Ferrari to 'thank' for being given the opportunity to return to F1. Ferrari and Sebastian Vettel parting ways led to McLaren's Carlos Sainz Jr. being hired as Vettel's replacement for 2021. That, in turn, led to Daniel Ricciardo being hired by McLaren as Sainz's replacement.

With Vettel's future in F1 - at least for the short term - looking in doubt, the door was opened for Alonso who has explored other motorsport disciplines, including participating at the Dakar Rally for Toyota.
Alonso is hungry to return to F1 and to take advantage of key changes that will fundamentally change the sport. A strictly enforced budget cap, wind tunnel testing concessions for lower ranked teams in the constructors' championship and radical new technical regulations in 2022 are likely to create a far more level playing field.

F1 has been dominated by Mercedes since 2014 with only Ferrari and Red Bull Racing being able to challenge for wins owing to the three teams' massive budgets. Alonso drove for Renault for a total of seven seasons - 2002 to 2006 and 2008 to 2009.
Add Your Comments