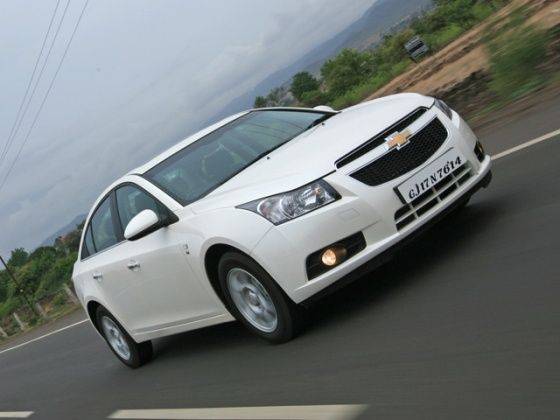 General Motors India will hike prices of the entire range of Chevrolet vehicles from January 2013. Company VP and GM P Balendran stated that the price hike has been decided upon due to rising currency inflation and hike in input costs. The price hike will range from 1 to 3 per cent depending on the model.
Chevrolet had raised prices across its model range in October 2012. And a second price hike in three months is a serious matter. The last price hike was 1–2 per cent resulting in price hikes from Rs 8,000 to Rs 12,000 depending on the model and variant.
Chevrolet currently sells six cars in India, namely, the Spark, Beat, Sail UVA, Tavera Neo 3, Cruze and Captiva. Prices of Chevy's cars in India range from Rs 3.26 lakh (ex-showroom Delhi) for the entry level Spark hatchback to Rs 24.60 lakh (ex-showroom Delhi) for the top end Captiva SUV.
Also read: Hyundai hikes car prices by Rs 5,000