5 Reasons Why We Need The Jeep Compass Trailhawk
---
Jeep has previewed the Compass for India, but there is one particular variant of it which we have our eyes on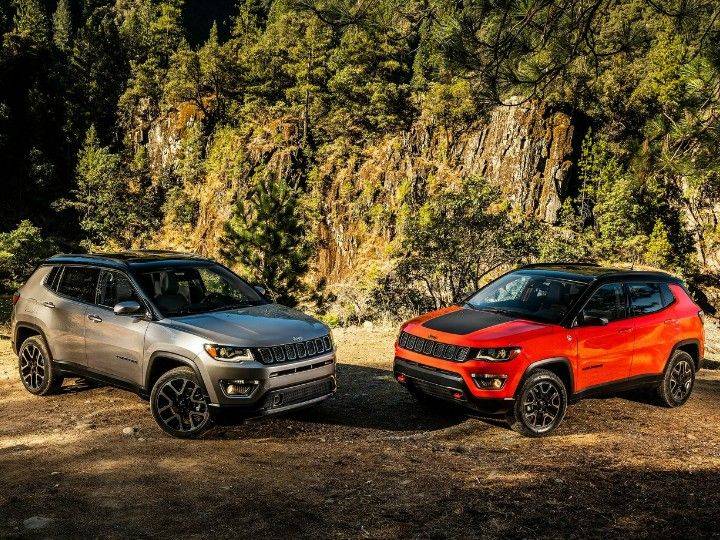 Update: Our review for the Jeep Compass is out. Is the entry level Jeep worthy of wearing the seven-slat grille? Find out in the first drive review.
If you missed it, the made-in-India, made-for-India Jeep Compass compact-SUV has been unveiled. While we like the fact that it is compact but not necessarily small, has an impressive set of powertrain options and an expansive list of safety features, the 'Limited' variant showcased is not the best Compass you can get.
Recommended Read: Jeep Compass Unveiled In India! Details here
The best Jeep Compass variant is the 'Trailhawk' - and here are five reasons why Jeep should bring it to India.
1) Go off-road without worrying about the bumpers coming off!
The Jeep Compass Limited has an approach and departure angle of 16.8 degrees and 31.7 degrees, respectively. The Compass Trailhawk, on the other hand, has an approach angle of 30.3 degrees and a departure angle of 33.6 degrees!
2) That abnormally high speed-breaker is no issue
The Jeep Compass Limited has a ground clearance of 178mm, which is decent for an SUV. But the Compass Trailhawk is higher up from the ground by 10mm! Thanks to the fact that the Trailhawk also has a better breakover angle of 24.4-degrees (as compared to 22.9-degrees on the Limited), you have fewer reasons to cringe while tackling uneven roads.
3) Go faster on road too!
The Jeep Compass Limited has a final drive ratio of 3.73 while the Compass Trailhawk has a final drive ratio of 4.334. This means the Trailhawk can accelerate faster and maintain a higher top speed on the tarmac.
4) Descend in total control
While Hill-hold is offered as standard across the range, the Jeep Compass Trailhawk is also offered with hill-descent control as standard.
5) Is it a Jeep if it can't go off-road?
Sure, the Jeep Compass Limited has an AWD system, but the Trailhawk has off-road specific suspension and tyres, protective skid plates for the front suspension, fuel tank and the transfer case, and tow hooks at the front and rear, in case you get stuck. Mind-blowing off-road abilities, isn't that what a Jeep should be all about?
Jeep in India is going all out with the Compass but we suspect that it will be priced at a premium, even though it will be manufactured here. The popularity of the Jeep brand in India is because of the off-road prowess of its products, and we think the Jeep Compass Trailhawk suits that perception better.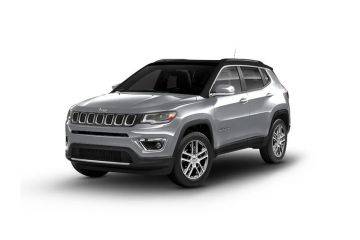 View October Offers
View On Road Price
Jeep Compass Alternatives