Volkswagen India stops Polo GT range production
Jun 24, 2014
Views : 10116
---
Production of Volkswagen Polo GT TSI and TDI has officially been stopped in order to make way for the face lifted new model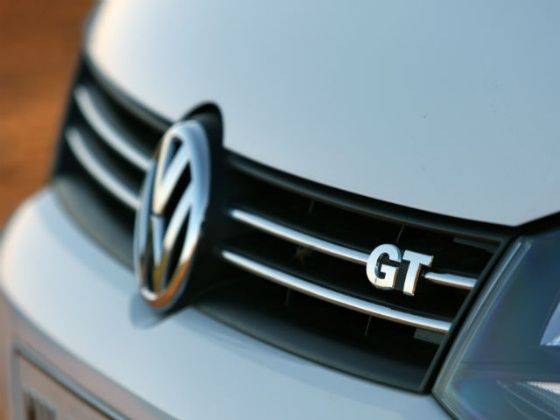 Volkswagen India has officially stopped production of the highly acclaimed Polo GT range in both TSI and TDI versions. The top of the line GT range of the Polo was highly acclaimed by both motoring enthusiast and the general public looking for that little extra performance out of the standard Polo. When contacted, local dealers in Mumbai stated that they did not have any left over stock from the original allocations for both the GT TSI and the GT TDI and that Volkswagen had recently seized production.
With the new facelifted Polo right around the corner, Volkswagen's decision to stop production of its most expensive variants is an expected call. Although it is uncertain whether the new Polo will carry a GT line (or something even more powerful), the introduction of the 1.2-litre turbocharged petrol engine is expected at multiple levels of tune in order to combat the likes of the Ford Ecoboost and the Tata Revotron engine families.
A 1.2-litre, four cylinder, turbocharged petrol engine producing 104PS of peak power and 170Nm of peak torque powered the Volkswagen GT TSI. The TSI also came with only the 7-speed dual clutch DSG gearbox making it the ideal 'hot hatchback' for a crowded city like Mumbai or Delhi. The GT TDI on the other hand was powered by a 1.6-litre, four cylinder, turbocharged diesel engine mated to a 5-speed manual gearbox. The 1.6-litre TDI engine also produced 103PS of peak power but a monstrous 250Nm of peak torque making it a favorite for the Indian automotive enthusiast who is concerned about both economy and performance. The new Polo range, expected to make its debut in August will feature updated styling both on the exterior and the interior.