Volkswagen Extends Support To Flood-hit Customers In Kerala, Karnataka, And Maharashtra
---
The carmaker will provide free roadside assistance and discounts on flood-induced repairs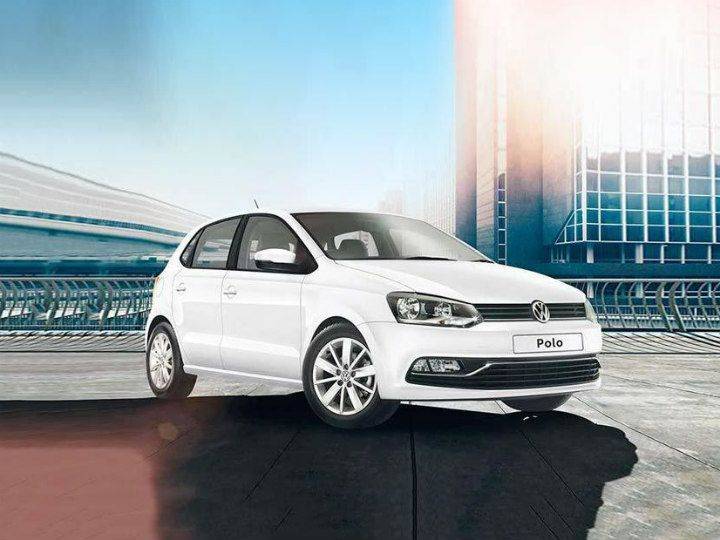 To avail these services, customers can contact the toll-free numbers 1800 102 1155 or 1800 419 1155.

Volkswagen's authorised service centers will also have their inventory strengthened in preparation for this support.

Guidelines have also been issued for quicker repairs.
With the monsoon season playing havoc in Kerala, Karnataka and Maharashtra, Volkswagen India is giving a helping hand for its flood-affected customers in these areas.
Volkswagen India will provide customers free of cost roadside assistance for transportation of flood affected cars to the nearest Volkswagen authorised service station. To avail these services, customers can contact 1800 102 1155 or 1800 419 1155 toll-free numbers for assistance.
Also Read:
In preparation for this extended service offer, Volkswagen's service centres have also strengthened their inventory and has issued guidelines for quicker repairs. The carmaker will also offer discounts and other benefits for repair costs.
Press Release:
August 12, 2019 , Mumbai:
Volkswagen, Europe's leading car manufacturer, has announced comprehensive service support for flood affected vehicles in parts of Kerala, Karnataka and the Kolhapur & Sangli districts of Maharashtra. Owing to the widespread destruction caused by torrential rainfall leading to excessive flooding, Volkswagen India has announced special initiatives and free roadside assistance to customers affected in these regions. Customers in both the states can avail the free roadside assistance by dialing 1800 102 1155 or 1800 419 1155 respectively. Under roadside assist, affected cars would be transported free of cost to the nearest Volkswagen dealer. To ensure customer support at this crucial time, Volkswagen has issued necessary repair guidelines across dealerships for a standardized repair approach and has geared up technical support staff and parts supply chain in the region. All affected customer vehicles will also be supported with benefits on the service repair invoice by Volkswagen dealer partners in the respective locations.
Speaking on this customer support initiative, Mr. Steffen Knapp, Director, Volkswagen Passenger Cars said, "At Volkswagen, customers are at the centre of our operations. Due to torrential rains and subsequent floods in certain parts of the country, we at Volkswagen are taking special measures to support customers residing in the flood affected regions. Our team of exceptionally qualified technicians present across the three states are taking extensive initiatives towards providing timely and seamless services to our customers. We hope, through this collaborative initiative, we're able to minimize the distress caused to our customers in this situation." The Volkswagen team is closely monitoring the status of all vehicles under repair to ensure quality repair and necessary actions.
Also Read:
Add Your Comments