Supreme Court Bans Sale Of BS4 Cars And Bikes In The Country
Jun 16, 2020
Views : 8910
---
The order comes after the Supreme Court had extended the deadline for the sale of BS4 vehicles due to the nationwide lockdown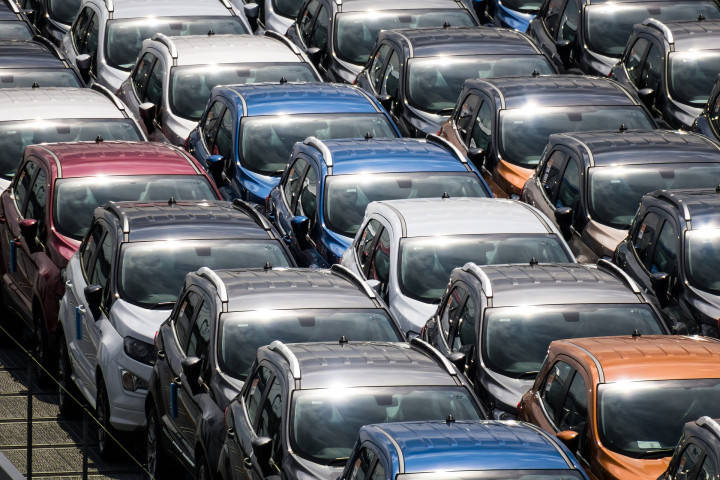 It's official. The Supreme Court has banned the sale of BS4 vehicles in the country. This order comes after the Supreme Court's decision to extend the original deadline (March 31, 2020) for the sale of BS4 vehicles due to the nationwide lockdown to contain the coronavirus pandemic.
The Federation of Automobile Dealers Association (FADA) had requested the SC for an extension considering the high inventory of unsold BS4 vehicles. In fact, as on March 27, more than 7 lakh BS4 two and four-wheelers, around 15,000 passenger cars, and trucks worth approximately Rs 6,400 crore were left unsold. The Supreme Court finally granted an extension on March 27, allowing dealers to sell 10 per cent of their leftover BS4 inventory for 10 days after the lockdown has been lifted in the country. That means only 1.05 lakh BS4 vehicles were allowed to be sold in the extension period.

However, in violation of the order, FADA reportedly sold over 2.25 lakh vehicles. The Supreme Court has asked the Ministry of Road Transport and Highways to furnish details of BS4 vehicles sold after its March 27 order.
Earlier, FADA had appealed for an extension of the deadline to May 31, but it was rejected by the Supreme Court. Now that sales of BS4 vehicles have been banned, India has one of the cleanest and strictest emission norms in the world and we believe that could help bring down pollution levels in the country.
Add Your Comments