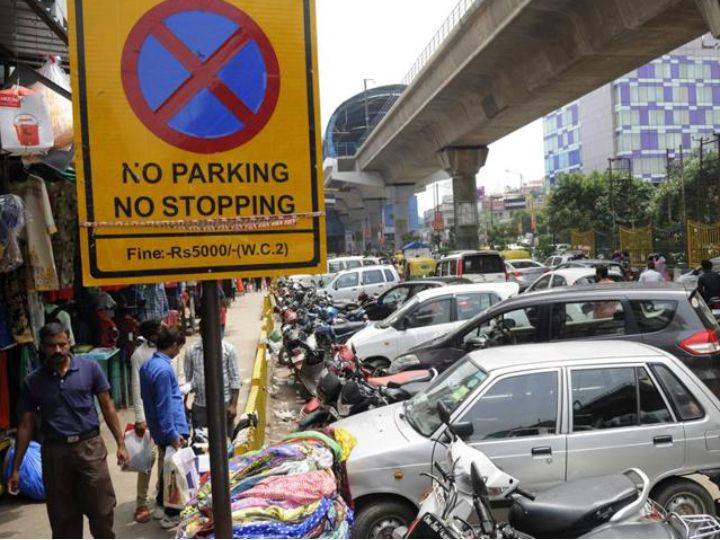 We've all been there, haven't we! Trying to reach a venue but some illegally parked cars either hamper our approach or block us out altogether. It seems Nitin Gadkari, the minister for Road Transport and Highways of India has himself had enough of this recurring unlawful act. He has now asked citizens to click a picture of illegally parked cars and send them to the concerned authorities or to the police. As a reward, the helpful citizen will get a 10 per cent cut from the Rs 500 fine being proposed for the perpetrator.
He said that in the Motor Vehicle Act, he is going to add one law (provision). Any car on the road, you just take the photo on your mobile and send it to the department concerned or police. There will be Rs 500 fine and 10 per cent will go to the complainant.
He pointed out that lack of parking spaces forces people to park their cars in places which cause problems for others. And to build a parking lot, one needs multiple permissions. Gadkari said that every day several Ambassadors and other powerful personalities visit. But, in front of the Parliament, the entire road remains blocked most of the time. To build a parking space, 13 permissions were required.
He said it took months to take permission for constructing a single parking lot and he had raised the issue with the then Urban Development Minister Venkaiah Naidu. Gadkari further insisted that big institutions across the country should have their own parking places.
Also Read:
Government Introduces New Parking Policy For Delhi