New Suzuki Hayabusa Coming In 2019
---
The mighty Suzuki Hayabusa will receive a complete overhaul and it might get turbocharging to take the power game forward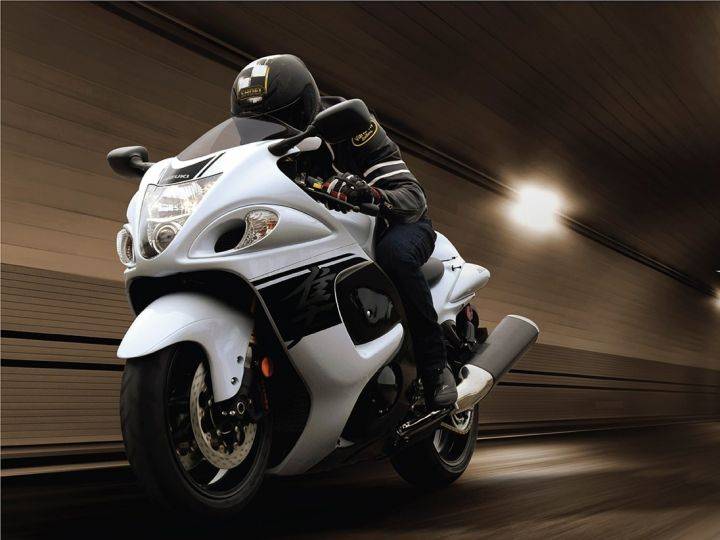 The Suzuki Hayabusa has always maintained a cult following among many bike lovers. Over the years it has received a fair number of subtle facelifts, but nothing too extraordinary. The current model remains unchanged since a decade and is in dire need of an upgrade, yet 2018 might not be the year for it.
However, 2019 marks the 20th anniversary of the legendary bike. In order to commemorate this, Suzuki plans on releasing an all new version of the Hayabusa, which will be available by early 2019. This shouldn't come as a surprise considering Suzuki's new lineup is undergoing a sea change, and who better to lead this charge than the Hayabusa.
Image - 2015 Suzuki GSX Concept
The big question that still remains unanswered is whether the Hayabusa will come with the forced induction as seen on the 'Recursion Concept engine' or whether the Japanese two-wheeler giant has some other trick up its sleeve. As the displacement battle gets stronger every year, it would make sense for Suzuki to opt for the first option, since its competitor Kawasaki already has utilised force induction with good effect in the form of the Kawasaki Ninja H2 and the H2R. Kawasaki has employed supercharger technology, whereas Suzuki is expected to opt for a turbocharger. The Recursion Concept was powered by a 558cc, twin-cylinder turbocharged engine which developed 100PS of power. With the 2019 Suzuki Hayabusa, we expect the engine's displacement to fall to around 1,000cc which will also help it comply with the new Euro 4 emission norms.
2013 Suzuki Recursion Concept
As seen in the 2017 Suzuki GSX-R1000R, the new Hayabusa will come with all sorts of electronic goodies such as different ride modes, multi-level traction control, cornering ABS, IMU and TFT digital instrument console. It will also undergo cosmetic updates with a new fairing and is also likely to sport LED headlamps, a sharper design and an all over modern look to attract new customers. What will be the end product is something we can only speculate, but we are sure that Suzuki will ride in the new Hayabusa with all guns blazing and we can't wait for the next generation peregrine falcon!
Recommended
- 2017 Suzuki GSX-R1000 & GSX-R1000R: First Ride Review
- Man Wheelies Faster Than LaFerrari's Top Speed; Creates Record
- Suzuki Unveils Exclusive Community For Hayabusa Owners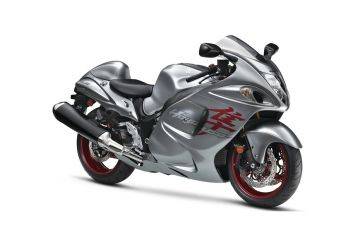 View Booking Offer
View On Road Price
Suzuki Hayabusa Alternatives