Mahindra Mojo North East Trail Diaries: Day Ten
---
The 2017 calendar of the Mahindra Mojo Trails starts with a visit to the pristine trails of the North East and we are one of the lucky ones to be on it. The twelve-day ride takes us to some of the most remote and desolate locations of India. A chance encounter with the locals turned out to be an eye-opener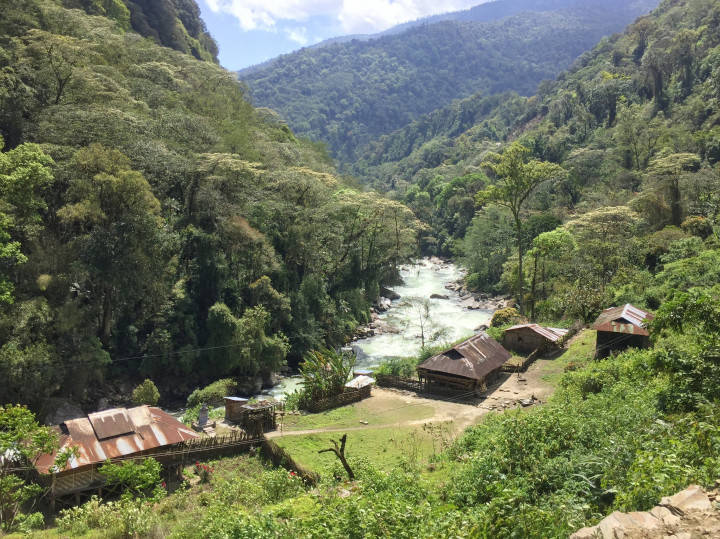 Menchukha to Aalo (185 km)
When in the North East, expect an early sunrise and an even earlier sunset. This is due to the location and topography of the region. Being a hilly region, it receives less amount of sunlight. Therefore, it always helps to start your day early here if you have to travel longer distances lest you end up travelling in pitch darkness, which isn't a pleasant experience here.

After traditional blessings and a gift from a village elder in the form of a scarf, we headed back to Aalo, some 185 kilometres away.
Riding through forested areas, you tend to notice human settlements nearly 20 kilometres away from civilisation. It makes you wonder what the source of livelihood is for the inhabitants living this far away from civilisation. My answer lies in a conversation with an elderly local who I happen to offer a lift to his village 20 kilometres away. Turns out, this gent is a cattle herder who leaves his cattle to graze in the jungle. He has two sons and a daughter, all of whom work on the ongoing road projects that go throughout the year here. He is anxious to get back to his cattle as he fears Tigers from the nearby forest sanctuary will get to them first.

You have to hand it to these people who live through many hardships in a fragile yet breathtaking ecosystem (landslides are an ever-present danger) and through some extreme weather as well as it does not take much for temperatures to dip below zero here. You tend to see more civilised settlements as you get closer to the plains but up here, the lack of access makes you more resourceful, more tolerant.

We reach Aalo by noon, well before the thunderstorm following us. As we sit on the terrace of our hotel, watching the majestic storm approaching us, a strange feeling of relaxation washes over, a feeling of accomplishment, of having conquered the worst terrain Arunachal could throw at us. The next two days will see us leave Arunachal and head down to the vast plains of Assam. That should be a cakewalk with the Mojo in tow.

Stay tuned for more updates of this twelve-day ride.
Click
here
to read about Day One- Guwahati to Bomdila (338 km)
Click
here
to read about Day Two- Bomdila to Tawang (170 km)
Click
here
to read about Day Three- Tawang
Click
here
to read about Day Four- Tawang to Bomdila (170 km)
Click
here
to read about Day Five- Bomdila to Seppa (211 km)
Click
here
to read about Day Six- Seppa to North Lakhimpur (239 km)
Click
here
to read about Day Seven- North Lakhimpur to Aalo (242 / 307 km)
Click
here
to read about Day Eight- Aalo to Menchukha (187km)
Click
here
to read about Day Nine- Menchukha
See what our community has to say!
NEW
India's largest automotive community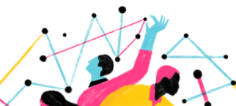 7 Offers Available