Mahindra buyout of Pininfarina design house confirmed
Nov 16, 2015
Views : 7730
---
After months of speculation and uncertainty, the Mahindra buyout of legendary design house Pininfarina has been confirmed. Pininfarina are best known for designing a whole range of Ferrari cars until recently.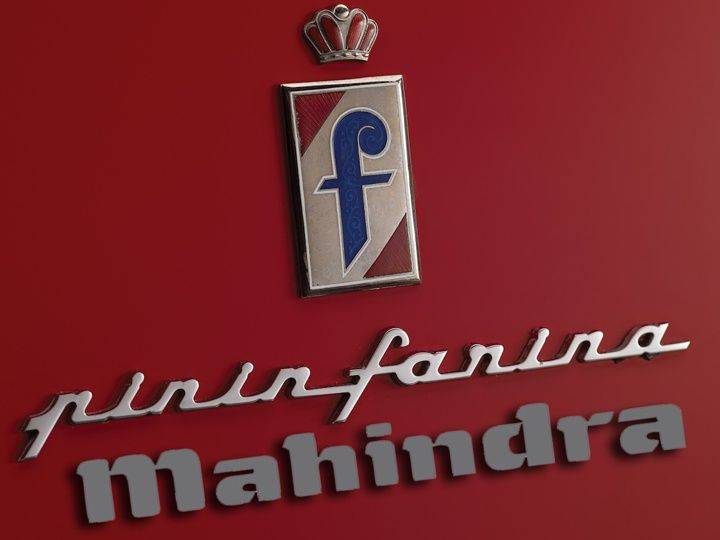 The Mahindra Pininfarina deal has been on the cards for a while now. After both sides denying the fact, sources now say that the deal will finally go through very soon. The Italian car designing firm has announced that they will likely sign the papers in the next few weeks making the buyout public. Currently, the controlling shareholder in Pininfarina is Pincar.
The delay in making the announcement pubic was due to the fact that Pininfarina was in a huge 87 million euro debt and that the creditors were not pleased that the deal entitled erasing half of the debt figures. Pininfarina has been allegedly hemorrhaging money for the last decade and in the first half of 2015 they have posted a net debt of 52.7 million euros. According to sources, the investors in Pininfarina, the cash inflow from Mahindra will rejuvenate the famed automotive designer.
One of the reasons why Pininfarina is in such a bad shape has to do with the fact that many automakers prefer to hire more in-house designers rather than externalize the design process. The last car to wear Pininfarina's signature is the South East Motor (SEM) DX7, a Chinese SUV that made its debut earlier this year at Auto Shanghai. Expect a radical redesign in all future Mahindra products as soon as the Indian auto giant completely acquires Pininfarina.