Government To Incentivise Manufacturing And Selling Of EVs
Dec 20, 2017
Views : 1040
---
While there is no official word on how that would happen, CEO of NITI Aayog, Amitabh Kant, gave an example of reduced road taxes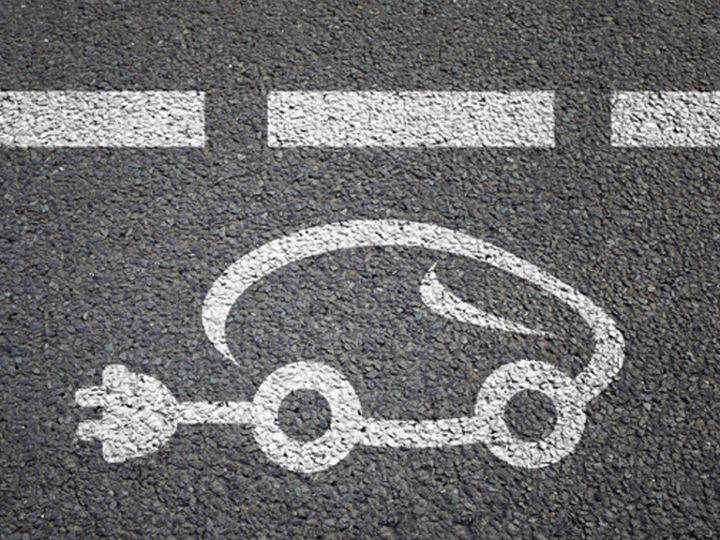 Finally some promising news to encourage the manufacturing and selling of electric vehicles (EV) in India. The National Institution for Transforming India (NITI) Aayog has quite literally embarked on a path to live up to its name. At an event organised by industry body Assocham, NITI Aayog CEO, Amitabh Kant, said that the Government would support the production and selling of EVs in the country by giving incentives. One example that he cited was of lower road taxes.
The incentivising strategy for adoption of EVs in India is still under process, but Kant reassured that the Government wants the automobile industry to continue on its growth path. "This industry", he further added, "plays a major role in India's GDP, job creation and in exports." At present, the Indian automobile industry's contribution towards GDP is clocked at 7.2 per cent.
Also Read: Attractive Tax Breaks Vital For Manufacturing, Importing EVs: Mercedes-Benz India

Also Read: Toyota Chalks Out Its Strategy For EVs
For India to fight the rising plague of air toxicity, it is imperative for the country to become a manufacturer of EVs and batteries. Moreover, the Government must work in tandem with manufacturers and service providers to build a robust infrastructure and support the existence of EVs. However, Kant specified that whatever the Government does to support EV tech, it should not impact the manufacturing of conventional vehicles with internal combustion engines.
Also Read: Small German Firm Has Big Plans For India
Kant said that by 2027-28, which is 10 years from now, the cost of EV battery would tumble to USD 73 per kWh from the current price of USD 273 per kWh. If we take the predicted Indian demand for EVs in consideration, that figure will further come down by USD 13 to USD 60 per kWh.

Earlier this year, Indian politician Piyush Goyal, who was the Minister of State with independent charge for power, coal and renewable energy till recently, said that India aims to become a 100 per cent e-vehicle nation by 2030. NITI Aayog, in a recent report, highlighted that an accelerated adoption of electric and shared mobility can potentially save up to USD 60 billion by reducing its imports of diesel and petrol, by the year 2030.
Also Read: Policy To Mix Methanol With Petrol To Surface Soon: Nitin Gadkari