Fuel Prices To Update Daily From June 16
---
Only five cities were part of the pilot run for daily fuel price revision since May 1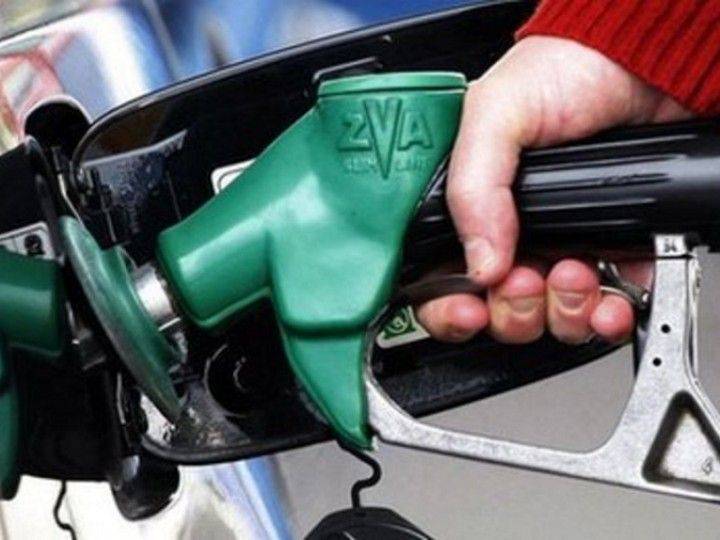 All state-run oil companies have been directed by the Union Minister for Oil and Natural Gas, Dharmendra Pradhan, across the nation. That includes Indian Oil Corporation (IOC), Hindustan Petroleum (HPCL) and Bharat Petroleum (BPCL). Fuel price in India is mostly dictated by the international crude oil prices, which is calculated in US dollars and the strength of Indian rupee against the US dollar.
As fuel prices start changing daily, it'll be difficult for most buyers to keep track of the latest and the most accurate price for their city. Dealers will also have to update their books on a daily basis, which will be a big task compared to the simpler number crunching that's in place today.
The trial run was carried out first in Pondicherry, Vishakhapatnam, Udaipur, Jamshedpur and Chandigarh since May 1. Private players like Shell, Reliance, Essar, etc. will remain out of the game but may jump ships to remain competitive.

Currently, the fuel prices are updated every fortnight on 1st and 16th of every month. Because of the fluctuations, an average value of the US dollar and crude oil for the previous two weeks is used to calculate the base price. On top of that, the oil companies charge cost for refining and processing while keeping some margin to themselves. Next up, transportation and freight charges come into play, and this is where state-specific entry tax is also calculated, and then there's excise duty, which goes to the central government. Dealer margin comes next, followed by VAT and pollution cess, which is estimated after factoring in the dealer's profits.
The price of petrol includes about Rs 40 in taxes. Diesel gets some relaxation to keep the cost of basic supplies in check. GST can't help in simplifying or reducing the tax structure on petrol and diesel as fuel continues to remain out of its reach.
While some dealers are accepting the decision with neither a positive nor a negative sentiment, many are upset over having to go through the process of changing the prices and various updating machines with latest values on a daily basis. Smooth rollout looks doubtful, and hurdles will surely persist.
Also Read: Fuel Prices To Be Revised Daily In 5 Cities From May 1