Exclusive: FCA To Introduce Mopar In India
---
The launch is likely to coincide with the unveil of the Jeep Compass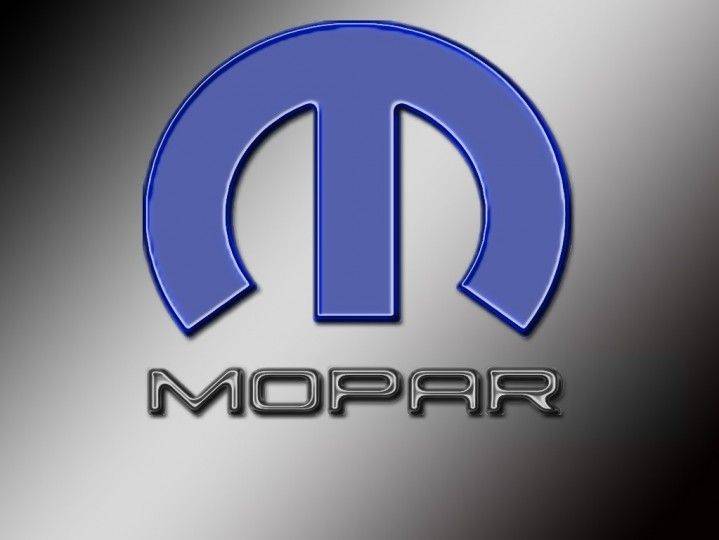 On the sidelines of the Camp Jeep held in Mumbai, Kevin Flynn, MD and CEO of FCA India, confirmed that the brand will be introducing its service wing – Mopar – in India. The launch is likely to coincide with the unveil of the made-in-India Compass, which is expected around Diwali this year.
What is Mopar?

Mopar started off as as a parts supplier for Chrysler and transformed into a full-fledged customer care solutions entity. Multiple quick service bays across the United States strengthened the brand's positioning as the after-sales wing of FCA.
The name is a combination of the words 'MOtor' and 'PARt', and was first introduced by Chrysler in 1920. In 1937, it was given a separate brand identity, but continued to operate under the Chrysler umbrella.
Through the 1960s and the 1970s, Mopar became the darling of enthusiasts. This was when the brand introduced race parts and even V8 engines off the shelf for customers to buy. The Dodge Dart and the big Plymouth Barracuda became instant icons, thanks to the wide range of parts Mopar had available.
What is it likely to do in India?
Mopar is likely to be established as the official service wing for FCA India, with full-fledged service facilities set up pan India. Since Mopar already manages after- sales for the brands in over 150 markets, we reckon it would be a the formula that makes even more sense in India.
As of now, Jeep does not have a dedicated service facility, save for a handful of dealerships across the country. The problem seems compounded when you throw Fiat India into the equation. The feeble after-sales network hasn't earned the best reputation, and FCA would be keen on changing that as they are betting big on the Jeep Compass which is expected to slot in above the Hyundai Creta.
The bottom line is that FCA is consciously looking at improving its reputation and brand image, especially on the service front. With Mopar in the equation, we think that is likely to become a tad easier.
Check out: 2016 Jeep Renegade First Drive Review