The German tyre giant Continental has started its Indian subsidiary, Continental Tyres India Limited. This move was made by Continental completely buying out Modi Tyres Company Limited (MTCL), a subsidiary of Modi Rubber LTD. The purchase price for the 100% acquisition of MTCL's shares was approximately 18.5 million Euros. Both the companies have agreed to keep their commercial transaction details confidential. The result of the transaction is that MTCL has become a wholly owned subsidiary of Continental Corporation and will be known as Continental Tyres India Limited.
Continental Tyres India Limited will start local production of bias and radial tyres for trucks, buses as well as radial tyres for passenger vehicles for distribution within the territory of India.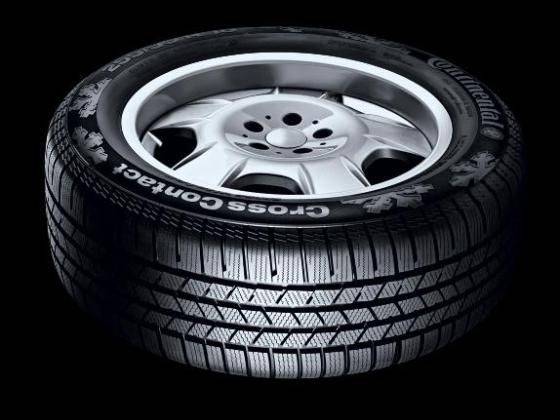 Continental's business plan as put down by Nikolai Setzer, member of Continental's Executive Board and Head of the Passenger and Light Truck Tyre (PLT) Division stated that Continental's strategy aimed at local production of both passenger and commercial vehicle tyres in growing markets in the Asian continent. Setzer went on to say, "India's truck tyre market is of outstanding relevance worldwide and exceeds with a size of 18 million tyres per year." Setzer also said that the Passenger and Light Truck Tyre (PLT) shows substantial growth rates in the original tyre procurement by vehicle manufacturers and in the tyre replacement market as well. Continental's 140 years of experience in the production of quality premium tyres for commercial and passenger vehicles will make its presence felt in our market.
Continental Tyres India Limited has decided to have its registered Indian office located in New Delhi. While its two production houses will be situated in Modipuram and Partapur.