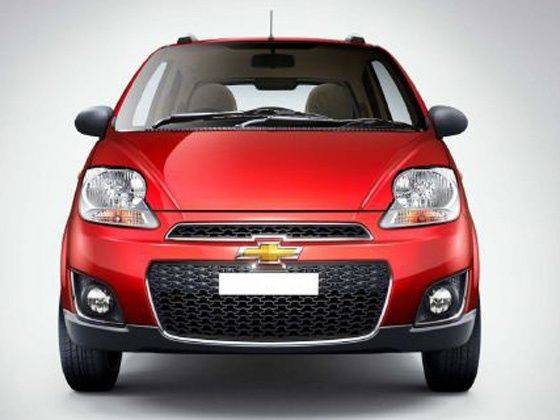 Rising diesel prices have delivered a double whammy to car makers. As if falling diesel car sales weren't hurting them enough, car makers are now being forced to hike vehicle prices owing to an increase in transportation and logistics costs. The latest car maker to have bitten this bullet is Chevrolet.
The American car maker has announced that it will raise prices of its entire model range by up to 1.5 per cent in the first week of June.
"We have decided to increase the prices of all our vehicles up to Rs.10,000 depending upon the model with effect from the first week of June on account of increase in transportation costs/logistics due to hike in diesel price. In percentage terms, the quantum ranges up to 1.5 per cent depending on the model," said P Balendran, Vice President, General Motors India.
Chevrolet currently sells eight vehicles in India, namely, Spark, Beat, Sail UVA, Sail, Enjoy, Tavera Neo 3, Cruze and Captiva with prices starting at Rs 3.32 lakh (ex-showroom Delhi) for the base variant of the Spark to Rs 24.60 lakh (ex-showroom Delhi) for the Captiva.
Also read: Chevrolet Enjoy : Special Coverage