Buy SUV/Luxury Cars Before They Become Expensive Again!
---
A possible revision in the GST tax structure will make SUV/luxury cars more expensive by increasing the cess by 10 per cent.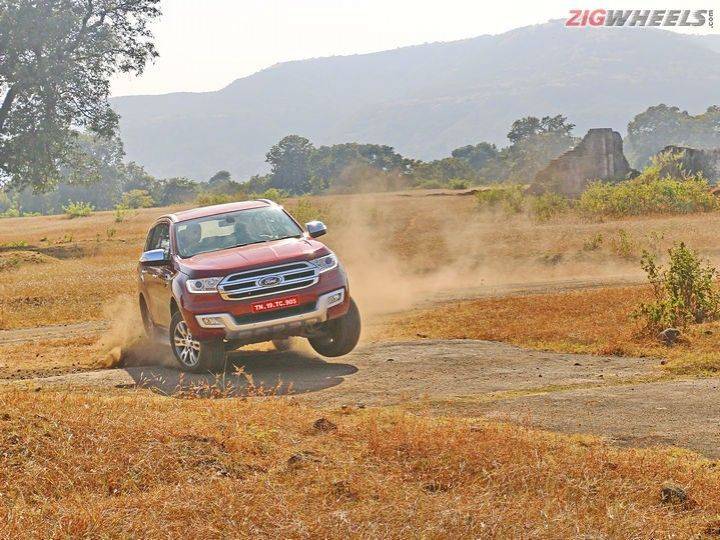 As we were just settling down from our celebrations of the GST rollout, news has arrived that some of it might have been a tad premature. After a significant reduction in cost, SUV and luxury cars are again going to become slightly more expensive. The central and state governments are planning to increase the taxes imposed on these categories of vehicles.
After the GST rollout, the cess on luxury cars/SUVs was set at 15 per cent. Combine this with the 28 per cent GST (14 per cent S/I + 14 per cent C), and the total comes to 43 per cent. Now though, the 15 per cent cess is pegged to be increased to 25 per cent. This will take the total to 53 per cent, a 10 per cent increase. The cess on small petrol (less than 4m in length and engine capacity less than 1200cc) cars is 1 per cent whereas on small diesel (less than 4m in length and engine capacity less than 1500cc) cars, it is 3 per cent. On all other cars (except electric), it is currently 25 per cent.
This revision will not take effect immediately, giving the potential buyers some time to take advantage of the situation and get these machines before the hike. The revision of the cess will be passed after an amendment to the GST compensation law, which will take its fair amount of time.
It is interesting to note that the term 'luxury car' is defined in the government's books as a car which is over 4 metres in length and has an engine bigger than 1.5 litres in capacity, while midsize cars are more than 4 metres with less than 1.5-litre engine capacity. As of now, midsize cars, luxury cars and SUVs all fell under the same tax umbrella. But now, as per this definition, midsize cars like the Volkswagen Vento (petrol), Skoda Rapid (petrol) and the to-be-launched Hyundai Verna, which come with 1.6-litre engines, straight away face a disadvantage. As per the new revision, the 1.6-litre variants of these cars will fall under the luxury cars bracket and will face the hiked 53 per cent cess while their competition faces a 43 per cent tax, which seems a bit unfair.
This begs one big question: why? As far as we can see, there are three reasons. First, the centre will be compensating the states for the losses incurred by the GST rollout for the first five years. This increase on tax will help compensate the states for the same. Second, as of now, hybrid vehicles fall in the same tax bracket as SUVs and luxury cars, and this has garnered a fair amount of protest. This revision will make the SUVs cost more, making the hybrids look slightly more attractive. Third, the centre is also planning to reduce cess on some daily-use products like custard powder, idli, dosa batter and idols/prayer beads. The drop in tax from these products could be compensated by the hike in taxes on SUVs/luxury cars.
Whatever the reason might be, a 10 per cent hike on these cars looks evident. So, if you are planning to get one of these "monsters", we suggest you delay no further.
Recommended Read
- Next-gen Volkswagen Vento (Virtus) Spied
- BMW 3 Series Edition Sport Launched at Rs 38.60 Lakh
- Maruti Suzuki Ignis Automatic Launched In Alpha Variant