The do-it-yourself bike cleaning/polishing guide
May 22, 2012
Views : 188773
---
You love your bike, but just the love isn't enough. Here are a few simple steps to follow which will make sure your bike stays just the way it did when you got it out of the showroom

Step1: The first step always begins with a nice clean wash. Just hose the bike down with water and scrub it using any of the car shampoos available in the market. The shampoo helps in removing the dust and grime without applying too much effort without harming the paint. Use a piece of foam or a soft cloth to scrub the bike. Make sure you don't douse the electricals in too much water and damage them.

Step 2: Once done with the washing, the next procedure is to rid the bike of all the excess water. Use a dry soft cloth to wipe the bike clean. It is extremely important to clean or blow dry areas where water tends to accumulate like the fuel lid as shown in the image above, battery terminals, the spark plug area etc. Not removing the accumulated water also leads to rusting of nuts and bolts which can prove to be a major headache in the future.

Step 3: Once the bike is wiped clean, we get to the polishing. There are many popular brands available either in the form of wax polish or the regular polish. Regular polish is however easier to use. Apply the wax or the polish on a piece of foam and apply it on the bike in circular motion as depicted in the picture above. Once evenly applied all over the bike, leave it to a haze for atleast fifteen minutes.

Step 4: The last and final part of the session involves wiping off the polish haze with a clean soft piece of cloth. Wiping off the haze can get a little more tedious when wax polish is involved, but regular polish gets wiped off much more easily leaving a squeaky clean glossy surface. A motorcycle gleaming like it is just out of teh showroom is a marvelous thing to behold. Everything looks pristine, the metal has that perfect glint, the tires are free of dirt and road debris, and the seat is practically begging for a ride. Despite the hard work of getting to this state, there is much pleasure in getting this result.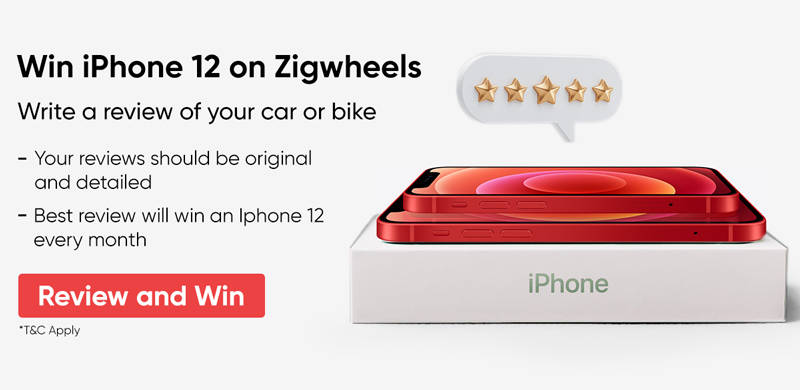 See what our community has to say!
NEW
India's largest automotive community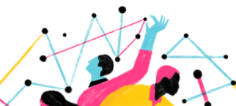 5 Other Things You Might Want To Do