Auto Guides
Browse through our assortment of Guides for the most comprehensive yet concise, practical and expert advice on topics ranging from Tyres, Car Mileage, and Car Buying to Auto Accessories, Do-it-yourself Car Care and lots more. Our Guide stories are packed with information, simple how-tos and useful tips to help you get the most out of your car. Dive in and explore them right away or at your leisure!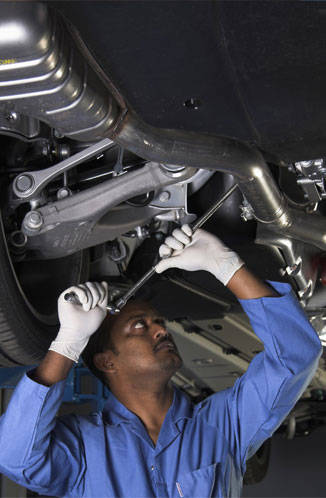 Car Guide
There's a lot to do to keep your car as good as new. Find out every detail on maintaining your car inside and out in our comprehensive car care guide. It's not just aesthetics but under the hood parts as well that need caring so get well equipped to keep your car trouble free.
Read more...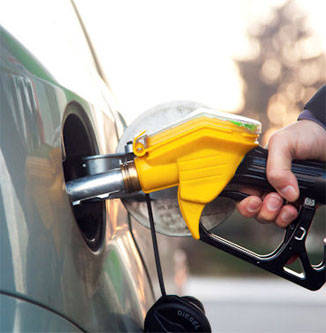 Fuel Efficiency Guide
We are a country obsessed with fuel economy, and rightly so as money is not easy to come by. This guide helps you with all the information you need to save money at the pumps and stretch that extra mile on the road.
Read more...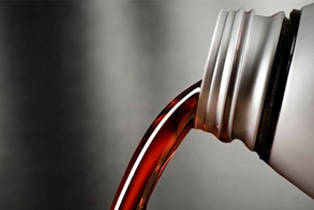 Oil Guide
Oil for a car is like blood for humans. Quality and efficiency of oil matters to keep your car in good health, and so you need to know if your car is well oiled or not and all the details to go with it in this comprehensive yet concise oil guide.
Read more...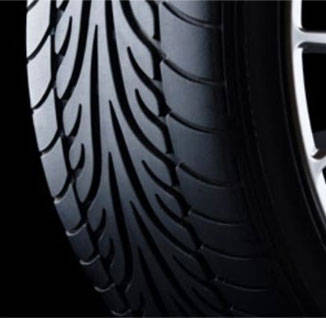 Tyre Guide
Tyres play a very important role in your vehicle's performance. They are the most crucial contact between your vehicle and the road. Regular checks and proper maintenance of your tyres will go a long way in prolonging the life of your tyres and their performance.
Read more...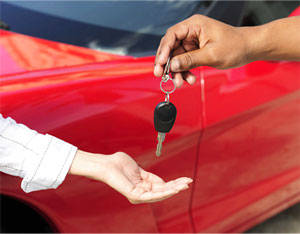 Car Buying Guide
Decisions, decisions! They are tough to take when it comes to buying a car. You want to be sure you are putting your money on the right set of wheels. But how to know you are doing the right thing? Read our car buying guide to make a good buy.
Read more...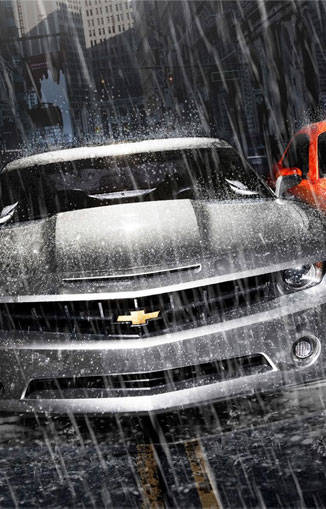 Monsoon Guide
The rainy season may be a good time to go on those long drives, but it also throws up challenges for your vehicle – whether it's a car or a motorcycle. Prepare your car in advance for the monsoon and read these informative tips on how to drive on wet roads and tackling waterlogged roads.
Read more...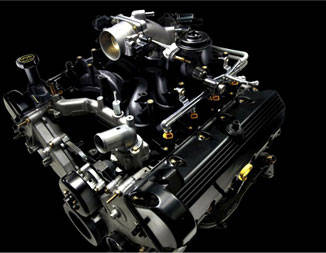 Auto Accessories Guide
Whether you're looking for the right in-car entertainment system, or looking to upgrade your wheels, we've got all the details on the must-have accessories, body kits, aftermarket projection headlamps and more.
Read more...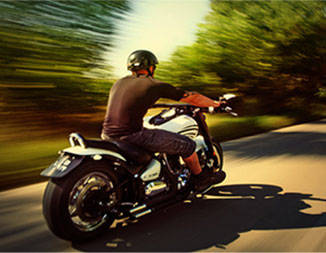 Bike Maintenance Guide
Regular maintenance of your motorcycle goes a long way in keeping your ride in ship-shape condition, and this not only means the regular servicing and oil change. You can do a lot of simple things yourself on your bike to ensure its reliability. This can make the difference between safe riding and getting stranded, or worse, even taking a spill.
Read more...