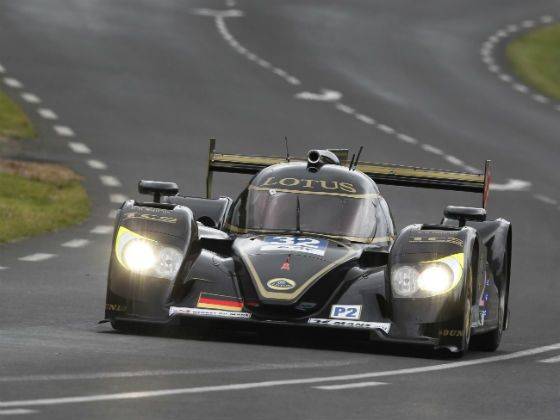 After a successful first season in 2012, Lotus has confirmed its commitment towards a full season of the 2013 FIA World Endurance Championships and has even requested two entries in the 24 Hours of Le Mans.
The team has confirmed German Thomas Holzer and American Kevin Weeda as the lead drivers. These two drivers had gained a lot of experience in the last season when the team had run Judd-engined Lola B12/80s. Last year's driver line-up also included ex- Formula One driver Vitantonio Liuzzi towards the latter half of the season.
In the 2012 season, their best finish was a sixth position in the innaugaral 12 hours of Sebring Round in the United State of America. Their best qualifying position has been a pole position in the eigth round and final race of the season which was the 6 hours of Shanghai. However these were the only two highlight performances of the team that placed them last with 32 points in the overall standings.
This year Lotus will be entering two Lotus T128s in the LMP2 class. The car has been designed by Munich-based Adess AG and will be unveiled to the public in the coming weeks after a two-month production delay.