The Iconic Hummer Nameplate Is Returning With A Crab Walk!
Sep 15, 2020
Views : 1725
---
The Hummer is set to make a comeback as an all-electric beast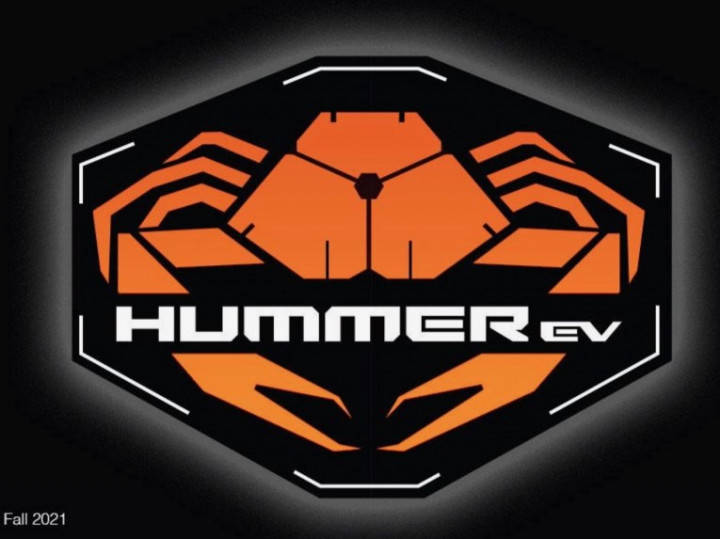 So far, 2020 has been a year where we saw some of the darkest days of life. But for GMC, it could be the start of a new era as the General Motors (GM) brand is set to resurrect the Hummer brand name on October 20.

Most of you must already know that the Hummer is set to come back as an all-electric pick-up truck. While it may be a bummer for petrolheads, a peak at the specification sheet screams excitement. The Hummer EV's electric powertrain develops a whopping 1000PS of power and 15592Nm of instant twist. Thanks to these manic figures, this beast of an SUV is capable of doing 0-100kmph in a whooping 3 seconds. That's as quick as a Lamborghini!

GMC is yet to reveal the Hummer's battery capacity and claimed range, though it has stated that it will utilise GM's Ultium batteries that ranges between 50kWh to 200kWh. The latter also has a claimed range of around 400miles (644km). Moreover, these battery packs also support Level 2 and DC fast charging.

While the Hummer's earlier teaser revealed its adrenaline mode, the latest one reveals something that its makers call Crab mode. As the name suggests, the Hummer EV is capable of slithering sideways like a crab. The wheels lock in one direction based on the input and the Hummer slowly starts moving sideways. Sounds uber cool, right? This feature could come helpful while driving in tricky situations or while parallel parking in a tight spot. Other highlights include "super cruise," a semi-autonomous driver assistance system that uses a host of sensors, radars, and cameras to help the vehicle accelerate, steer, and brake within its own lane.
Sure, the Hummer EV has very less chances of coming to India. However, considering its fanbase, we expect purists to import this SUV here after it goes on sale in 2021 in the United States.