Formula One Bahrain Grand Prix To Be Held Behind Closed Doors
---
COVID-19 continues to play havoc on motorsport events around the world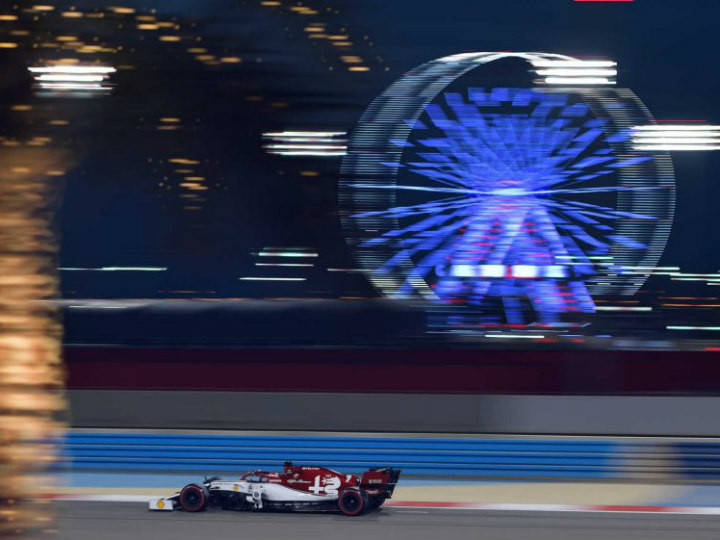 The spread of COVID-19 around the globe has seen many events either being postponed or cancelled altogether. Its effect has also spread into the world of motorsports with many high profile events under threat of being cancelled. And now, another blow to the Formula One calendar has surfaced, with the Bahrain Grand Prix scheduled be held behind closed doors. This means that there will be no spectators allowed within the premises, and only teams and other authorised staff will be present at the venue. Fortunately, the event, which will be held on for March 22, will continue to be broadcasted live.

This is the second hit to the Formula One calendar since it was announced that the Chinese Grand Prix will be postponed. However, a revised date is yet to be decided. The ones most affected by this are the spectators who have bought tickets for the event, which will now have to be refunded by the organisers.
The effect of this decision also extends to the support series such as Formula 2, which is set to host its season opener at the same venue. This means that people won't be able to see Red Bull junior driver Jehan Daruvala represent India in his debut F2 race live at the circuit.

The vast majority of the 1,11,318 cases and 3,882 deaths have been recorded in China (over 80,000 cases and over 3,000 deaths), with Italy having the third most recorded cases at 7,375 cases and the second-highest death toll at 366. Bahrain has recorded 109 cases so far, but with no deaths.
There are still many cases believed to be undetected, and the effects it could have on events in Formula One and other global series' could rise. As things stand, the inaugural F1 Vietnamese Grand Prix is also in fear of being postponed or cancelled amongst other races on the calendar potentially being held behind closed doors.
Add Your Comments