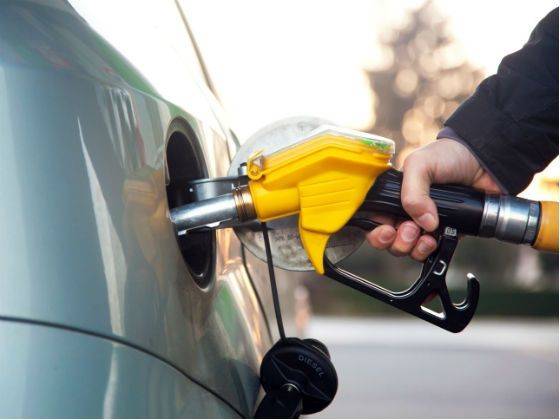 Society of Indian Automobile Manufacturers (SIAM) Friday welcomed the central government's proposal to hike diesel and kerosene prices. "Though the proposed price hike of diesel is quite steep, SIAM would support rationalising of the hike and insists that it has to be done in a manner that should not adversely affect consumers," the automobile industry association said in a statement.
"It may affect the sales of vehicles for a short term but the elimination of price distortion will help the industry and economy in the long run," SIAM added. Diesel prices may be hiked by Rs.10 per litre over a 10-month period and kerosene rates by the same quantum over the next two years, says a proposal of the petroleum ministry.
Kerosene rates have not been raised since June 2011. A litre of the fuel currently costs Rs.14.79 in Delhi. "The government is contemplating raising diesel prices by one rupee per litre each month for next 10 months to bring retail rates at par with their cost," an oil ministry source said Thursday.
The government faces an unprecedented Rs.1,60,000 crore deficit this fiscal on selling diesel, cooking gas and kerosene below production costs. Diesel, which currently costs Rs.47.15 per litre in Delhi, was last revised Sep 14 with a hike of Rs.5.63. State oil companies sell diesel at a loss of Rs.9.28 per litre and the hike is expected to eliminate the losses.