Women's Day 2023: Learnings From The Himalayan Women Riders Harassment Case
Mar 8, 2023
Views : 13381
---
We take a look at an unfortunate incident two female Himalayan riders faced, and tips on how to stay safe during confrontations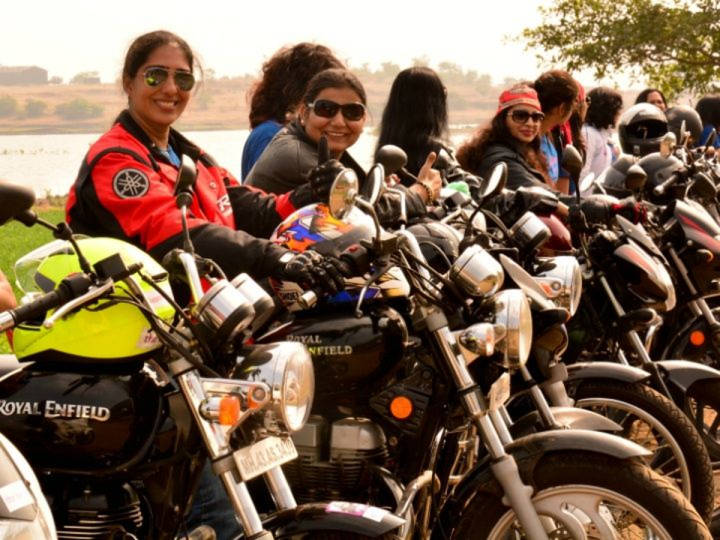 Get latest updates on
the automobile community
International Women's Day is celebrated on March 8 every year, to acknowledge and appreciate achievements by women in social, economic, cultural and political spheres. You'll also find a lot of women riders who have trail blazed their way into the world of motorcycling, even in India.
From Candida Louis who has ridden her Bajaj Dominar 400 from India to Australia, and more recently across Europe, to Aishwarya Pissay, a 11 time national road racing and rally champion, there are a lot of women riders carrying and spreading the torch of inspiration in the Indian motorcycling scene.

To celebrate Women's Day in Bengaluru, a group of female motorcycle riders embarked on a ride this past weekend, when some of them had to face a rather unpleasant ordeal. While having a hydration break on the exit of NICE road, two female bikers encountered a hot-headed lawyer, who snatched their Royal Enfield Himalayan keys stopping in front of his house (on a public road)! Watch this viral video below.
View this post on Instagram
The two women riders waited alone in this secluded area until police intervened and helped them retrieve the keys back after seven hours. Turns out, the lawyer is in a legal land dispute with the developers of NICE road, and hence doesn't want anyone to stop on the disputed part of the road, aka his ex land.

This definitely doesn't entitle him to misbehave with any motorists, let alone female bikers. Hence, here are five tips for motorcyclists, both men and women, that will help them stay safe and defend themselves when they find themselves in such unpleasant encounters.
1) Suit up: Well, not literally, but wearing appropriate riding gear is definitely going to help you stay safe on road, and off road, in case a confrontation gets heated.
2) Diffuse the situation: Play smart and be the bigger person during arguments. Rather than letting things escalate, stay calm and find the smartest way out to avoid any unpleasant experiences.
3) Put a leash on your key: Like what we've seen in the video earlier, it is difficult to prevent a person from taking the key of your motorcycle. Hence, putting a strap and carabiner on the key would help prevent anyone from snatching it.
4) Carry self-defence tools: Sometimes things get heated rather quickly, and as a last resort, having some self-defence tools would be quite handy. A pepper spray is the easiest device to quickly neutralise a harasser non-lethally.
5) Attend a riding school: A riding school will help unlock greater levels of understanding your two-wheeler. The lessons you learn here will help you evade any goons safely, in case of a chase.
And not to forget, always get video footage of a confrontation either via action cameras or mobile phones, so that it helps you register a case with the authorities and furnish comprehensive proof
Royal Enfield Himalayan Video Review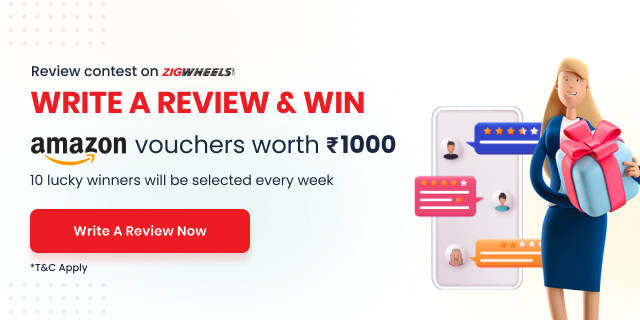 Bikes Similar to Himalayan
See what our community has to say!
NEW
India's largest automotive community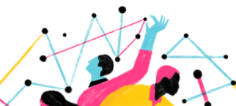 3 Other Things You Might Want To Do