Benelli TNT 600 i ABS: Review
Oct 10, 2016
Views : 26767
---
Benelli's VFM street-fighter finally gets ABS and we've taken it for a quick spin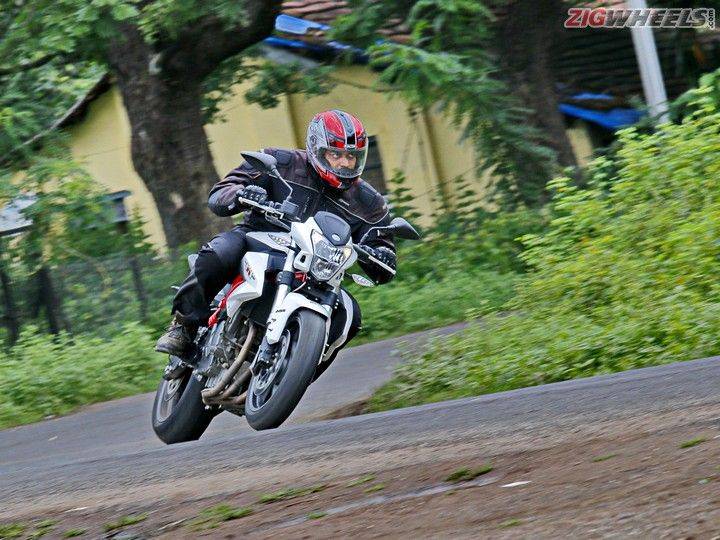 Get latest updates on
the automobile community
When DSK-Benelli made its decision to enter India in 2015, it did so in one big punch by launching 5 models together. However, when the prices were announced, the TNT 600 i was the one that caught my eye. Chunky proportions, an in-line 4-pot engine, and exhausts lifted off the Starship Enterprise, all for a smidge over Rs 5 lakh? Yes please!
It was a thought shared by many and the middle-weight sells almost as well as Benelli's more affordable offerings, with over 700 sales to its name. Prudent then, that it's the first motorcycle in the brand's range to get ABS, so I took it off Benelli's hands for a day to see how things have changed.

Now, we have to answer the elementary question first – have the brakes improved? Well, yes and no. The addition of ABS doesn't mean you'll find yourself using the safeguard every day, but it's like an insurance policy – you hope you don't have to use it, but you're glad it's there. Hard braking tests reveal that the system isn't intrusive, and even when it kicks in, the pulsations from the brakes aren't violent.
It's a rudimentary setup and you only have two options – on or off. The procedure to deactivate the ABS is pretty simple – just press and hold a button that's placed below the left mirror for about 5 seconds, till the ABS warning light on the instrument cluster starts flashing. I do like the integration of the button and how it sits so inconspicuously. However, the brakes still feel spongy and there isn't enough feedback. Also, what caught me off-guard was the need to depress the brake lever quite a bit since there's a healthy gap before there's any noticeable bite. At 231kg, the 600 i is no featherweight and would benefit from a sharper set of brakes; anti-lock nanny or not.

The rest of the package though, remains unchanged. The only discernible differences include the ABS stickers on the front mudguard and the wheel speed sensors on the brake discs. Beautiful this bike is not, but its bulky mid-section, bikini fairing and plus-sized under-seat exhausts make it grab attention effortlessly. Build quality is good, though the switchgear plastic feels like it's from a grade below.
The 600 i's USP and its swansong though, remains that invigorating exhaust note. The in-line 4-cylinder engine produces 85PS of power and 54.6Nm of torque with both delivered above 10,000rpm. While you have to get generous with the throttle input to get into the meat of its power band, the motor is vocal even while idling. In traffic, the horn may feel insecure since you'll probably blip the throttle to make your presence felt.

Speaking of urban riding, there's ample low-end torque to keep moving at a steady pace in higher gears, but power delivery isn't particularly aggressive. For a machine with such outlandish styling, I found myself hungry for more ferocity without having to tease the red-line. While the relaxed performance makes the 600 i easy to tame and novice-friendly in the city, hit an open road and you don't get the aggression you'd expect from such an engine. High-speed overtakes will often warrant a downshift and it's not too exciting unless you twist the throttle all the way, at which point, the 4-into-2 pipes are summoning Satan. Don't get me wrong, I love loud exhausts, but after a few kilometres, they tend to get exhaust-ing. The engine is however, well-refined and even with all the addictive noise it makes, it's incredibly smooth and at no point did I face any issues related to harshness or vibrations. The gearbox is super slick too, and that's a good thing since the rev happy engine will have you using it often.

The bike is comfortable cruising and the riding position is quite relaxed too, but bear in mind, if you get stuck in traffic, the engine makes things toasty in seconds and the clutch is heavy too. Not to mention, it could really do with a tighter turning radius. Look at the 600i's side-profile and it looks quite front heavy – because it is. Don't expect supersport-like precise handling, since there's a fair bit of effort needed to get it out of a sharp lean. However, you can enjoy some relaxed gliding through the ghats and I can see this being quite an entertaining partner for weekend breakfast runs. The tyres offer good grip even on damp, gravelly roads and while the chassis won't please the hardcore track-junkie, the ride quality is good even through broken patches.

Even with the addition of ABS, the TNT 600 i is priced at Rs 5.73 lakh (ex-showroom, Delhi), so yes, it's still a value for money proposition in a premium space. That said, despite the new tech, I can't imagine this matching the tastes of the discerning high-end motorcycle buyer. It's still a machine for someone who wants a toy with a sense of humour and the bragging rights of owning an in-line four – nothing wrong with that, but if you're a purist, either keep your expectations in check or ramp up that budget.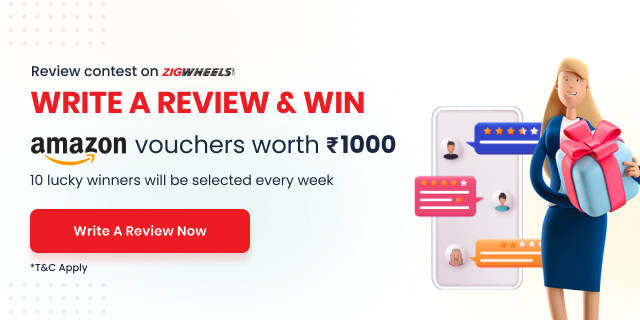 Benelli TNT 600 Alternatives
See what our community has to say!
NEW
India's largest automotive community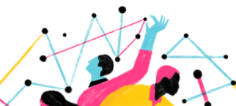 3 Other Things You Might Want To Do