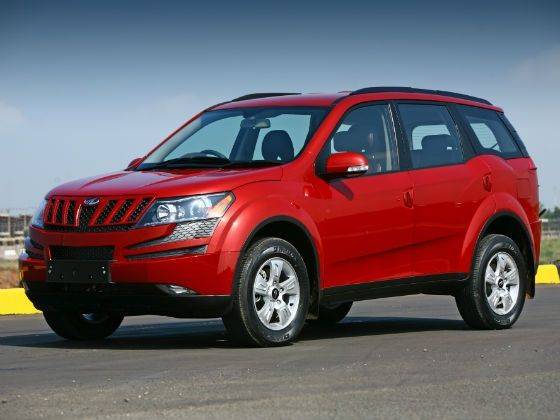 In face of rising demand and to reduce waiting periods, Mahindra & Mahindra is hiking production of its Quanto, XUV5OO and Rexton with immediate effect.
Pravin Shah, Chief Executive, Automotive Division, Mahindra & Mahindra, said, "While we have been overwhelmed at the response from our customers to all the three products which are at different price points, we thought it best to expand capacities so that prospective customers are not inconvenienced with long waiting periods. Being a customer-centric company, we have always wanted our products to be conveniently available to our customers with a minimum waiting period."
The company was unable to cope with the overwhelming demand for and runaway success of the XUV5OO and the situation is the same with the Quanto. Currently Mahindra has over 12,000 bookings for the Quanto and over 1,500 bookings for the SsangYong Rexton premium SUV, which was launched in only nine cities owing to production constraints.
The hike in production will enable the company to start bookings in more cities across India. Quanto production has been raised to 3,500, XUV5OO to 4,500 and that of the Rexton to 500 units per month.
Mahindra's sales have been on a constant high owing to the newly launched products like the Quanto, XUV 5OO and the Rexton. The company managed to sell 22,761 units overall in December 2012 of which the XUV accounted for 3,566 units and the Quanto registered 2,948 units.