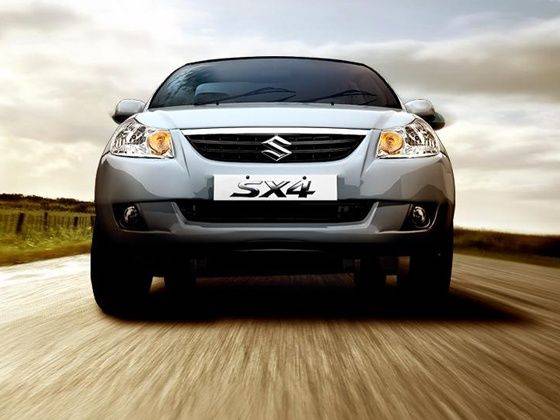 Maruti Suzuki crossed the 10 million cumulative domestic sales mark here in India recently. Maruti-Suzuki, known for their reliable and easy to maintain cars, have marked their territory in India for a long time and are at a very sought-after monopoly position in the Indian car market.


Now the company that rolled out its first car in December 1983, attained the 5 million domestic sales mark in February 2006, that is 26 years in all. Today, six years down the line, Maruti Suzuki has rolled out another 5 million cars.


For almost two decades, the Maruti 800 and Omni-powered sales and the Alto has been India's best-selling car for over the last 7 years. But in recent years, the success of WagonR and Swift, among others, has accelerated the company's progress towards the 10 million mark.


Dedicating this milestone to customers, Shinzo Nakanishi, Managing Director and CEO, Maruti Suzuki India Limited, said, "Maruti Suzuki's success story is closely linked with the success story of India in the last two decades. Even as India has grown and transformed, Maruti Suzuki has evolved to meet changing demands. We will continue to drive the growth and evolution of India's car market. I thank employees, dealers and suppliers for their support and commitment".


To celebrate the accomplishment, Maruti Suzuki has launched a limited edition SX4 in white colour and the celebration dome decal and body graphics imprinted on the exterior body panels. Also, the interiors get upgrades such as new seat fabrics, chrome interior door handles, chrome AC louvers, painted arm rests and celebration floor mats.