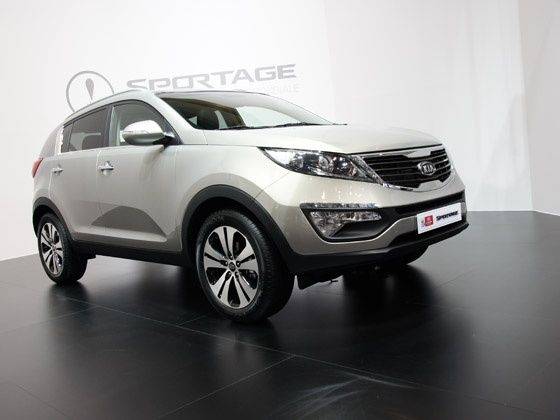 A subisdiary of Hyundai Kia Automotive Group, Kia Motors did infact have plans of coming to India a couple of years back, but withheld the decision on account of weak demand and overall market
conditions prevailing then. Now, with India having blossomed into one of the most bullsih markets for the automobile industry, Kia has reportedly hired an international consultancy firm to study the Indian car scene and the feasability of Kia's global models for Indian conditions.
However, seen as a valur brand back in Korea, Kia is not exactly keen on bringing that same image to Indian shores, and may bring its luxury sedans, SUV's to India. As Hyundai is already an established small car maker in India and having Kia also sell cheap small cars could cause Hyundai to cannibalism on Kia. So it seem to make more sense for Kia to come in as a premium car brand. With new cars like the 'big' small car Ceed, MPV's Soul and Venga and the Forte sedan, Kia could do extremely well in India if its portfolio fills the gaps in the Hyundai range.