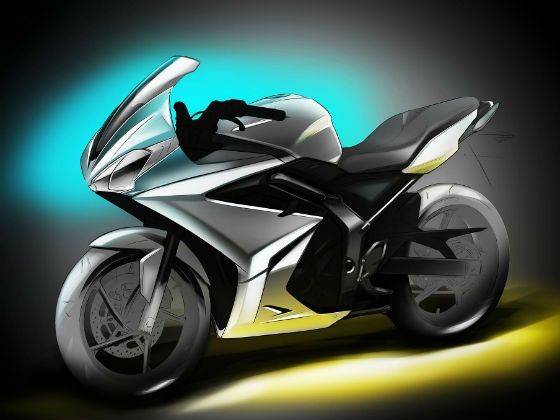 It seems country specific low displacement motorcycles is the need of the hour for most global two-wheeler manufacturers in the current scenario as sales has slid down in its traditional markets like Europe and North America. Ducati started this trend with the Monster 795 which, a motorcycle which was specificaly developed and targeted at the Asian market. To reduce cost of the bike, the Italian motorcycle manufacturer evenbuilt its first production facility outside Italy in Thailand and sourced most of the parts locally. In the Indian context KTM spearheaded this philosophy with the Duke 200 and the 390 while recently Harley-Davidson unveiled the Street 750 and 500 which would be built at its Indian plant.

British motorcycle manufacturer, Triumph Motorcycle has become the latest entrant to join this bandwagon, as it announced at the 2013 EICMA Motor Show that it is developing a 250cc motorcycle for the global market. The new motorcycle would be built at its Narsapura plant, on the outskirts of Bangalore and last month it had also revealed plans to entering the Indian two-wheeler spectrum on November 28. Triumph released a concept sketch of the bike featuring a sporty design and said that the bike would be powered by a single-cylinder 250cc engine. No further details have been revealed by Triumph except that the bike would be put on sale in 2015. Also Read: Triumph India launch on November 28
Pic courtesy: Ride Apart
This news doesn't come of as a surprise since recently spy pictures of a Street Triple with a smaller displacement single-cylinder engine was spotted testing in Spain. By developing an India-specific model and manufacturing it here Triumph will be able to price the bike competitively while also garner in the volumes to justify the cost it has incurred in setting-up a production facility in the country. Well all this boils down to a fact that it's glad tidings for the Indian motorcycle enthusiast who was deprived of affordable performance motorcycles options in the recent past.