Elite i20 and Active give Hyundai the sales push in April
May 1, 2015
Views : 12664
---
Hyundai sales rise 9.5 percent in April 2015, the biggest contributors being the hatchback and crossover twins – Elite i20 and i20 Active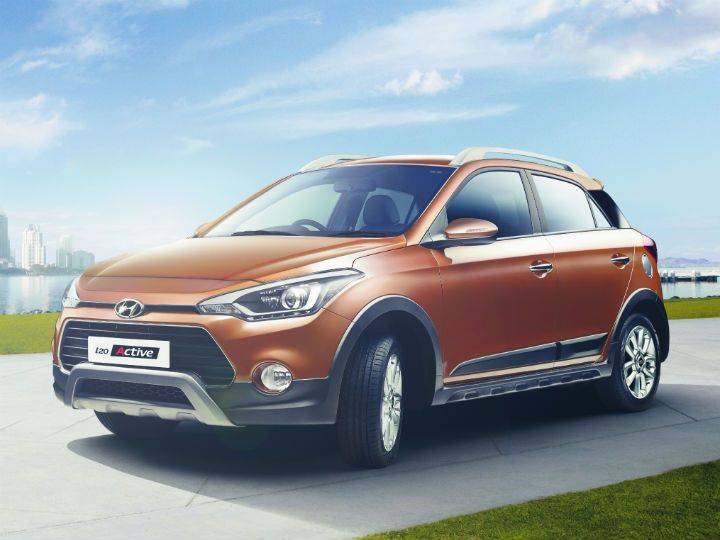 Hyundai India's i20 Active is proving to be a popular crossover in the Indian market. The Korean carmaker mentions a strong sales push from the hatchback and crosshatch duo of the Elite i20 and the i20 Active as the two cumulatively clock 12,425 units in the month of April 2015. The company sold 38,601 units last month, a growth of 9.5 percent over the same period last year. In April 2014, Hyundai could sell 35,248 units in the domestic market.
Rakesh Srivastava, Senior VP – Sales and Marketing, Hyundai India said, "Hyundai with a volume of 38,601 units continued the growth momentum with 9.5% increase over last year on the strength of strong and young product portfolio led by 12,425 units of Elite i20 and i20 Active in a challenging market conditions especially in the rural market."
Export numbers however have dipped by 13.8 percent last month affecting cumulative numbers. Overall sales grew only 2.6 percent as a result as Hyundai could roll out a total of 51,505 units in April 2015. The next Hyundai to hit our shores will be the ix25 Compact SUV and considering the potential of this segment, will boost Hyundai's number further.