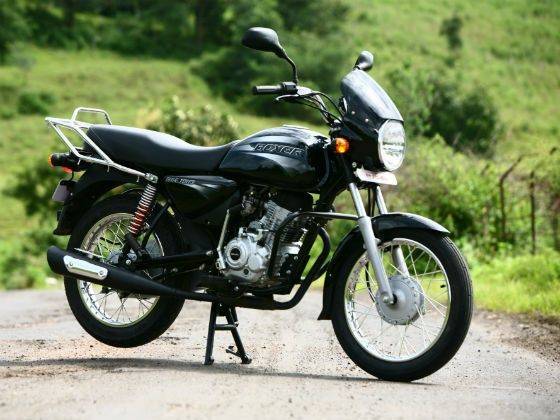 Only after a year in production, Bajaj has announced that it will phase out the Boxer BM 150 from the domestic market. At Rs. 43,000 (ex-showroom Maharashtra) it was the cheapest 150 cc bike in India and was also tagged as the 'Bharat Bike' aimed to serve in the rural markets. Its rugged built, simple styling and high power delivery were aimed at the rural buyer for delivering better performance than modern day 150cc bikes. However, it failed to catch the buyers fancy.
K Srinivas, president - motorcycle business, Bajaj Auto, said, "We produced 8,000 units of the Boxer 150 last month and all of it was for the export market. We are discontinuing model in the domestic market". Similarly the Platina 125 is also phased out from the local market, said Srinivas, though it is available in the export market. The Platina 100, the cheapest bike from the company, is still selling at 50,000 units a month.

Meanwhile, the company also said that it hopes that the slide in demand will get arrested in the upcoming festive season where it is targeting a growth of 10 per cent in sales. However, the company has indicated that it will not raise prices of its products immediately unlike some of the competition.

Expect an all new 100cc bike from the Pune based manufacturer soon, however this time expect its USP to be modern technology rather than a cheap price tag. Expect the bike to be out by the end of the financial year.