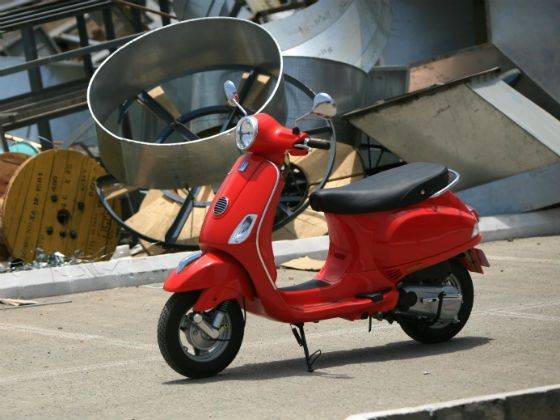 Piaggio has reduced the price of the Vespa 125 substantially, by Rs 8,323, to Rs 59,990 ex-showroom Pune, from Rs 68,313 initially.
Ravi Chopra, Chairman and MD, PVPL said, "As we move into 2013, we are looking to increase this base and consolidate our national presence. From a business point of view, we've been able to build a strong network of dealers and partners much faster than we thought, thereby enhancing the reach and penetration."
Price has been the biggest hurdle for the Italian manufacturer since the Vespa's launch in early 2012 and this reduction should boost sales significantly.