Mahindra's EV For Europe In The Works
Nov 27, 2017
Views : 1642
---
With Pininfarina designing it, the EV is slated to be prettier, gutsier and dearer than any of the EVs produced by the homegrown automaker so far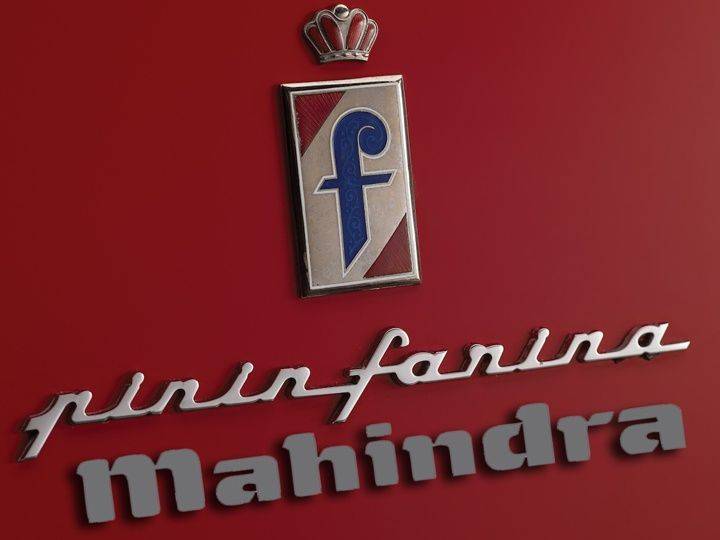 Mahindra, as we all know, is currently the only automaker in the country that has a couple of full-blown EVs (electric vehicles) available for personal use. While it is working to further expand its portfolio of zero-emission vehicles in India, it is also looking at other markets to make a space for itself. In December 2015, Mahindra acquired the famous Italian car design firm Pininfarina, which has helped carmakers like Ferrari, Alfa Romeo, Peugeot, Fiat and Maserati carve out some jaw-droppingly gorgeous cars in the past.
Mahindra has now enrolled the Italian car design firm to develop an EV for the European market. No points for guessing, it'll be a lot more expensive that anything Mahindra currently has in its Indian portfolio. The homegrown auto giant has confirmed that it will not come to India and is specifically being tailored for markets with a more robust infrastructure to support the existence of EVs. Apart from sharing these details, the officials from Mahindra were tight-lipped about revealing any other details of the car.

If we have to take a calculated guess, this EV for Europe will likely tread on the paths of the American carmaker, Tesla. Ever since the California-based automaker started its operations, it has gone on to become a pioneer in EV technology. While we have no information about where the Mahindra-Pininfarina product will land, we'd expect it to target one of the most affordable products from Tesla - the Model 3. This one has a claimed range of 350km on a single charge. That means the EV tech required for Mahindra's car to compete will have to be a lot more gutsier. And with Pininfarina designing it, it'll also be a lot prettier than what Mahindra has produced till date in the EV space.

These are promising times for Mahindra. As and when this product launches in Europe, it will quite possibly define the company's fate in the EV game for decades to come. Maybe we'll see the Mahindra Halo Concept, which took center stage at the 2014 Auto Expo, take shape for this project. Whatever it will be, we can safely deduce that Mahindra will not leave any stone unturned.