(Almost) ALL Honda Models Receive A Price Hike!
---
Nine bikes and scooters have seen an increase in price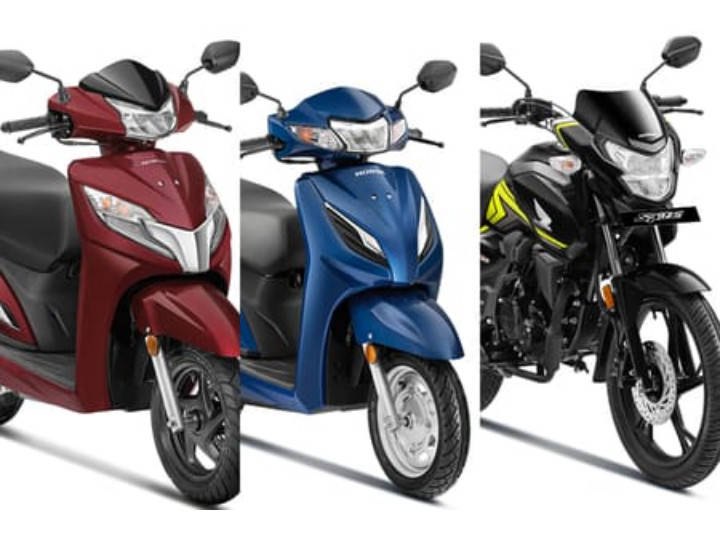 Yesterday we had no price hikes to tell you about (much to our surprise), so today we're making up for it by bringing you NINE! Yep, you read that right. All nine in question come from Honda, which has increased prices of pretty much all its small bikes and scooters, barring the Dio. On the upside, the increments aren't too big. The biggest one is a little over Rs 1,700 but most of them are around the Rs 500 to Rs 600 mark, with the Activa 125 getting off most leniently with a Rs 107 hike.
Even Honda's cash cow, the Activa 6G, hasn't been spared, and the already quite expensive XBlade has become even dearer, now nudging the Rs 1.11 lakh mark. The two-wheeler market wasn't in great shape even before the lockdown began, and things have only nosedived since March. As manufacturers continue to struggle with sluggish sales and increased manufacturing costs due to BS6 emission norms, we could continue to see price hikes in the coming months, unfortunately.