Citroen To Launch One Car From Its Global Lineup Each Year
---
Will be banking heavily on localisation and will be looking at creating its own niche in India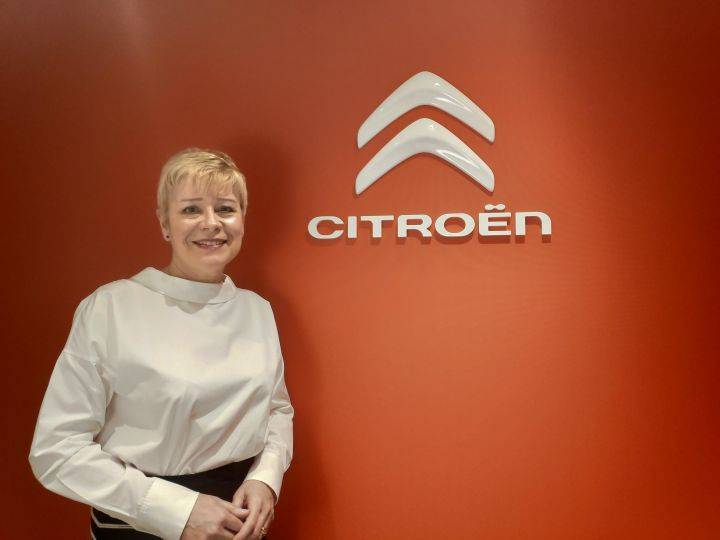 Citroen confirms that it will launch one new car each year from 2021 onwards
The C5 Aircross will not be a volume product, could be the brand's flagship
Smaller products than the C5 will be launched in India
Will be from the international portfolio but adapted for India
Manufacturing facility and engine plant already in place
PSA Groupe recently announced that it will be entering India with the Citroen brand and that the first product will be introduced in the Indian market by 2021. We had the chance to catch up with Linda Jackson, CEO Citroen Cars at the 2019 Geneva Motorshow to help us understand what will be the French brand's strategy in India as it will be the second time PSA Groupe will be entering India.
What is the plan exactly?
Let's give you the most exciting news first, Citroen will launch its first product in India before the end of 2021 and will subsequently launch at least one model a year after that. The number might seem underwhelming but the company aims to take the slow and steady approach.
Also Read: Tata Harrier Petrol MT And AT Confirmed, But There Is A Wait
It already has set up a manufacturing facility and an engine plant in a JV with the Birla Group. The engine plant will be used to produce the 1.2-litre petrol and 1.5-litre diesel powertrains. Citroen plans to make cars here before they go on sale. In addition, increasing the capacity of the manufacturing facilities will be done in a phased manner.
What kind of products can we expect?
We have said that the Citroen car brand will likely make its Indian debut with the C5 Aircross. However, the Aircross will not be the brand's volume product. In fact, in all likeliness, the SUV would likely be the company's flagship offering with more affordable cars and SUVs arriving under the C5. As for the products themselves, we expect Citroen to concentrate on hatchbacks and crossovers as both body styles are quite popular in the indian market, especially crossovers.
Anything India specific?
In one word, no. Citroen will be bringing vehicles from its international portfolio, so expect to see cars like the C3 and C3 Aircross on our roads. The cars will be adapted to Indian conditions but at no point will Citroen be making an India specific car. Why? Because the company wants to set itself apart as an international brand with its own niche. It plans to accomplish that by introducing its international models and not going after the established players like Hyundai and Maruti Suzuki.
What about cost?
According to Citroen, it is looking at 90 per cent localisation for its cars which should make its cars fall in the affordable bracket. However, the Citroen brand, given its quirky French design and its aim to carve its own niche could price its cars at a slight premium over the competition. In short, affordability could be relative. We think, Citroen cars could surpass the asking prices of Honda and Toyota products as well.
Also read: Production Tata H2X To Debut At 2020 Auto Expo: Launch Slated For Festive Season
Reliability?
According to Jackson, comfort, robustness and value for money will the Citroen's key focus areas in India. So we can expect the cars to have good build quality and capable enough to handle the quintessential indian road conditions.
Add Your Comments