Reverse guiding camera
Jul 13, 2012
Views : 56746
---
Reverse cameras provide a clear and complete view of the surroundings behind the vehicle even at night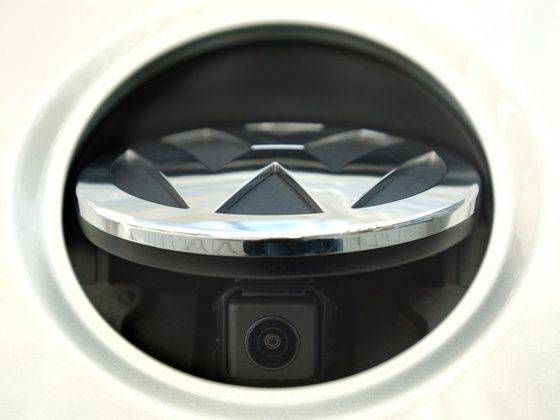 While being one of the most convenient features on an automobile, the reverse camera is an important safety feature as well. The camera is mounted on the rear bumper or tailgate in a downward angle to give a good view of obstacles behind the vehicle that are not visible to the driver. Reverse cameras have either a wide angle lens or a fish eye lens to give a slightly distorted but stretched view of the surroundings behind the vehicle.
While the normal rear-view camera provides good vision even in the dark with the reverse lights on, there are night vision rear-view cameras that provide as bright a view as is seen under broad day light.
Rear-view cameras are connected to LCD display units in the dashboard of the vehicle or the internal rear-view mirror that display the image from the reverse camera. The image from reverse cameras is mirrored to provide the right context to the driver as the camera and the driver are facing two different directions. This helps keep the ride side of the vehicle on the right side of the screen and vice versa.
The LCD screens that display the image from the reverse camera are not for that sole purpose. The screens are usually a part of the vehicles multimedia infotainment system that can play DVDs and display navigation maps as well.

The reverse camera is also a useful feature for drivers who suffer from spondylitis and cannot turn around while reversing a car to see what is behind it.
Top models of cars like the Tata Safari and Mahindra XUV5OO come with rear-view cameras while all variants of the Hyundai Verna are fitted with rear-view cameras.
One of the best brands for reverse cameras in the market is Torq. A set of rear-view camera and parking sensors will set you back by Rs 7,500 while only a rear-view camera with the internal display screen will set you back by Rs 6,000.
Aftermarket parking sensors and rear-view camera displays can also be mated to the LCD display of an aftermarket multimedia infotainment system to display image from parking sensors as well as that of the rear-view camera.
Both reverse parking sensors and reverse camera greatly enhance safety. Some objects at odd angles may not be visible to a rear view camera though parking sensors will detect them and warn the driver. While a rear-view camera will display objects in the path of a vehicle and provide enhanced safety while reversing, it might be slightly expensive to buy. Still, it is an extremely useful and convenient accessory to have.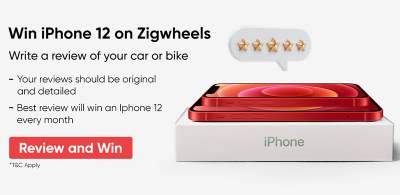 See what our community has to say!
NEW
India's largest automotive community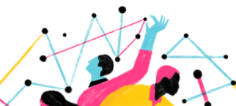 4 Other Things You Might Want To Do