Pimp your Ride!!
Dec 6, 2010
Views : 18401
---
Everything you wanted to know about accessories.

Photography: Priyadarshan Bawikar


So you've finally managed to acquire your dream set of wheels, while that definitely gets one rolling off the block, its just half the story done. Donning the car with vital accessories is the next important step. While a standard car today comes loaded with all the latest gadgets, car manufacturers do tend to skimp on minor but rather important tidbits. We take a look at the most popular and essential enhancements that can grace your car.

1. Sun Films

With soaring summer temperatures, this plasticky looking film is one of the most important add-ons for your car. Available in various brands, shades and transparency limits (also known as Visible Light Transmission limit), one has loads of options to choose from. However there are some things to look into, before you make the plunge. Make sure the film you buy is a genuine brand which provides proper heat and UV protection. There have also been cases reported where the electricals have gone for a toss thanks to the water seeping into the wrong places. Another aspect to look into is the VSL or the transparency limit. As per the law, the front and back windscreens of a car should have at least 70% transparency while the range for side windows is at least 50%. Anything darker, be ready to pay a hefty fine.



2. Audio Systems

The sky is the limit as far sound systems go, however you need to invest according to your needs since going overboard is very easy thanks to conniving shopkeepers who are always ready to sell you more than what you need. Today's car stereos offer striking sound quality, surprising power and a dazzling array of options at a wide range of prices. Be sure to search out a stereo (or kit) that integrates your portable MP3 player. Auxiliary input jacks offer poorer sound, iffier connections and no recharge, whereas built-in systems grant access to menus via stereo controls. A number of cars come standard with such connectors, some with controls mounted on the steering wheel for safe, easy access. Then there are the speakers, sub-woofers, amplifiers, crossovers and then some. So choose wisely and choose well.

3. Alloy Wheels

While most believe that alloy wheels only aid looks, the truth is far from it. The term alloy wheels is usually given to wheels 'cast' from a mixture of aluminum instead of steel, making the tyres light weight even though they're usually larger in size than the factory fitted steel wheels. They aluminum helps dissipating heat and small amounts of more rigid metals whose presence in the 'mix' provides rigidity and helps prevent cracks propagating. The lighter rotational mass improves acceleration, braking and fuel efficiency. There is also better road holding, better braking and longer tyre life thanks to better heat dissipation. However make sure you choose the right set of wheels for your car with the right PCD (pitch circle diameter).

4. Security Systems

Protecting your baby is a must with technologically adept burglars on the prowl. And that's where the latest security systems come into play. Options are virtually endless. Some auto alarms even incorporate gadgets into their functionality, such as Bluetooth to confirm a driver's identity via cell phone. One manufacturer has even built a heartbeat sensor into its remote starter system to alert the driver to an unwanted presence in the car. Alarms come with a mix of features. Remote car alarms typically consist of an additional radio receiver that allows the owner to wirelessly control the alarm from a key fob. They also come equipped with an array of sensors along with immobilizers and motion detectors.

5. Seat Covers

Since these are an irreplaceable part of the car, its better to preserve them by using seat covers. It not only spruces up the interiors but also enhances the resale value. There is a wide range of seat covers available in the market. They come in different price, quality, styles and material. Car seat covers come in universal sizes and can also be customized to suit any specifications. It's always better to go for quality seat covers as they last longer, though they are quite expensive. Also try and make sure that the seat covers selected are water-repellent, machine-washable and durable. Know your car's make, year and style of seat. Cars come with such seat styles as front bucket high back with adjustable headrest; front bucket low back with integrated headrest; front bucket captain's chair; plain bench, solid front or rear; or split bench seat. Make sure you choose accordingly.

For more info and pricing details of the above mentioned accessories please contact Mr. Rajesh, Modern Car Accessories, 12, NPS Lines, Solapur Bazar Road, Poolgate, Pune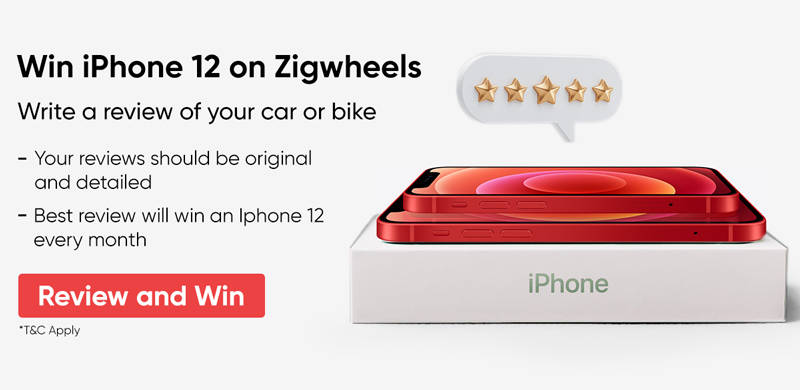 See what our community has to say!
NEW
India's largest automotive community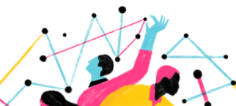 4 Other Things You Might Want To Do