Choosing a car air freshener
---
Keep your car interiors smelling good with air freshener or perfumes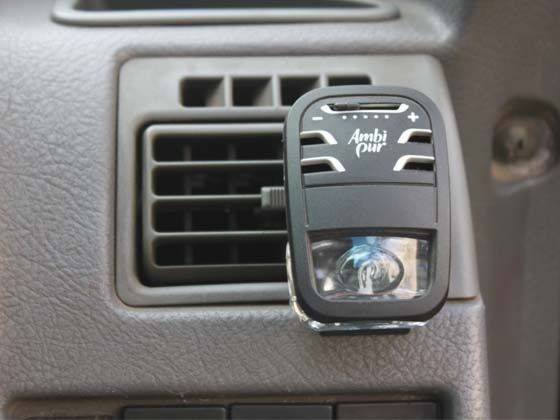 The use of air fresheners and perfumes along with regular cleaning keeps a car cabin a pleasant place to be in. There are a variety of fresheners/perfumes available today.
Oil wicks
Scented oil wick air fresheners are a new addition to car fragrances. Ambi-Pur is one of the most popular brands. It consists of a glass bottle and a porous wick that transports the oil to a plastic top, which has holders clipped on to the car's air vents. The air from the vents vaporises the oil and its effectiveness is in proportion to the blower's capacity. The plastic top has mechanism to control the amount of fragrance released. They cost slightly more than other air fresheners (prices start at Rs 200), but their quality and long-lasting nature make them worth it.
Can style
Can style or gel air fresheners have gel scents inside a plastic or metal container whose lids have holes. Scented gels are most versatile and can be placed under the seats, on the dashboard or in the trunk. They last long but their effectiveness is limited if placed in an area with insufficient air flow. Prices for these air fresheners start at Rs 120 for a 150 gm can.
Hanging cardboard
These air fresheners consist of a small, scented piece of cardboard with a string on the top. They release their fragrance when exposed to air. The fragrance can be surprisingly strong though they last only a week or so. They can be hung on the rear-view mirror because they can damage the plastics on the dashboard. The cheapest cardboard air freshener can be bought for Rs 99.
Aerosol sprays
Spray fragrances don't last as long as the others but act fast. They can also be sprayed directly to on a surface such as a car seat. Aerosols can be fragrance only, fragrance with odour elimination and air sanitising. Air sanitisers freshen the air by killing odour causing bacteria. On the flip side, sprays leave deposits which require cleaning or dusting. Aerosol cans cost Rs 200 (for a 300 ml can) and above.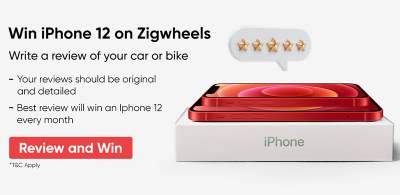 See what our community has to say!
NEW
India's largest automotive community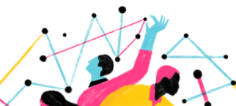 4 Other Things You Might Want To Do