Tata GenX Nano AMT: 1,500km long term review
May 17, 2016
Views : 50160
---
The Nano seems to transcend across borders with its small price tag and small dimensions. And it still continues to make us happy.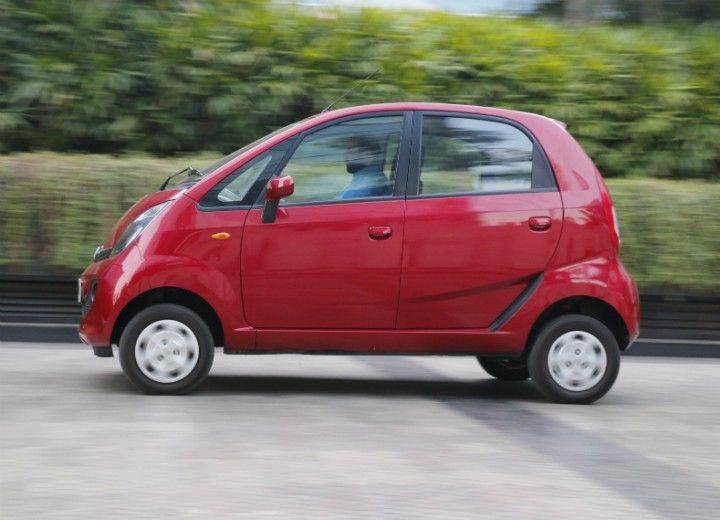 So the guy who I shared a house with a few years ago in London got married recently and as is usually the case, a few of our European friends eagerly flew down to Mumbai to attend the wedding. The following conversation happened a day before one of them was slated to arrive:
Cyrus: Hey Max, I shall pick you up at the airport tomorrow at 1am. How many bags do you have? I need to figure out what car to get accordingly.
Max: Oh not many, just one large bag and a backpack.
Cyrus: Ah ok. I think I shall get something with a boot then so that your bag can fit in easily.
Max: Ummm... Cyrus... do you think you can come pick me up in a Tata Nano? I've heard so much about it and I really want to see one.
Cyrus: Haha! Sure! Luckily I have one in the ZigWheels long term fleet. I shall come pick you up.
For the record, Max is German, drives an Audi RS5 and has owned some really cool cars in the past but I was surprised to hear him talk about the Nano this way. And so the next day I hopped into our cute little long term Nano and zipped towards the airport to pick him up. And his first reaction, like most people who see the Nano for the first time, was one of disbelief.
For one, he could not believe that the car with registration and insurance was available for a smudge under 4,000 Euros! And when he got into the car after placing his bag in the back seat (of course it didn't fit in the tiny boot), he was surprised to see how well designed and spacious it was. And the Nano seems to have a positive effect on most people who drive it or are driven in it. It might not be powerful and it might not be the best handling car in its category but it just makes you feel happy and nice. Some cars just seem to have that effect on people!
But, as a balancer to the swooning in the paragraph above, our Nano still gives us a dismal 12-13kmpl and the single din infotainment system still sometimes behaves possessed despite resetting it twice. Other issues? Well, the brakes on our car did feel like they were fading after a trip out of town recently but after they cooled down overnight they seem to have their bite back. On the whole though, I personally have nothing to complain about and I still think that the Nano is one of the best cars to have in a crowded city like Mumbai!
Date Acquired: January 2016
Total km till Date: 6,210 km (1,510km on test)
Fuel Efficiency: 13.0kmpl
Cheers: Space, ease of parking
Sneers: Gearbox lag, rough engine
Recommended Variant :
Nano GenX XT
More on Tata Nano GenX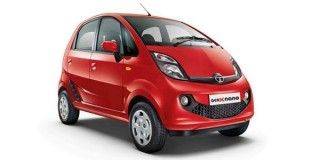 Rs. 2.36 - 3.35 lakh
Ex-showroom, Delhi
View Festive Offers
View On Road Price