Hyundai Elite i20 7,000km Long Term Report
---
Yes the songs of praise for the Hyundai Elite i20 are being heard across the country, but it does have a few chinks in its armour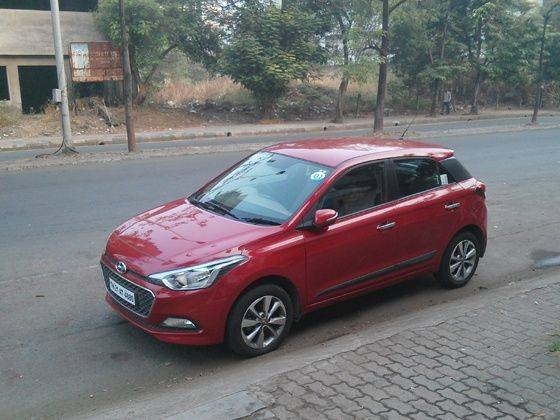 Us auto journalists love driving; we can spend days at stretch behind the wheel of any car. But let's face it; more than 70 per cent of our driving is in the city. And when you live Mumbai, where the traffic is a nightmare, an easy to drive car makes the journey that much less strenuous. Sadly the Hyundai Elite i20 isn't that.
Now, in my previous reports I have made a mention of the tall gear ratios of the car, in this one we will dig deeper into it. Travel from home to office and back is in the direction of traffic for me, and I have noticed that in the city over time my average speed doesn't exceed 20-25kmph. And at such speeds, the Elite i20 demands constant gear shifts. In fact, at these speeds second gear is a bit too low and if you slot it in third it struggles to make headway. Moreover it has a negative effect on efficiency too.
But that's just the story in city driving conditions. Since my last report, I have driven long distances with five on board on several occasions and even today I am amazed by the amount of space the Elite i20 has on offer. The seats at the back are wide and can comfortably accommodate three abreast with ease, something which even some of the c-segment sedans struggle to achieve. There is ample of under thigh support and lots of leg and knee room too. And if you aren't awed enough by the sheer space, the Elite i20 looks fabulous on the outside too.
Yes, the Hyundai Elite i20 has its flaws, but a good engine, gorgeous looks, lots of features and ample of space make it easy to overlook them.
Date Acquired: September 2014
Total km till date: 8978km
Fuel consumed: 128.30 litres (Total distance since last report: 2040km)
Efficiency: 15.9kmpl (As tested)
Cheers: Space, features
Sneers: Gearing too tall
Total Cost: Nil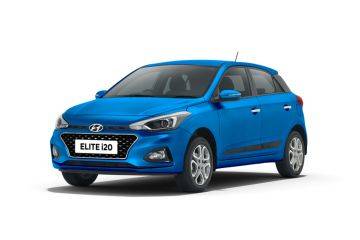 View November Offers
View On Road Price
Hyundai Elite i20 Alternatives