A Ride To Summit Umling La - Numbers Don't Lie, Or Do They?
Sep 12, 2022
Views : 10562
5 min read
---
Follow us
We head to the mountains with the Royal Enfield Himalayan for an indelible journey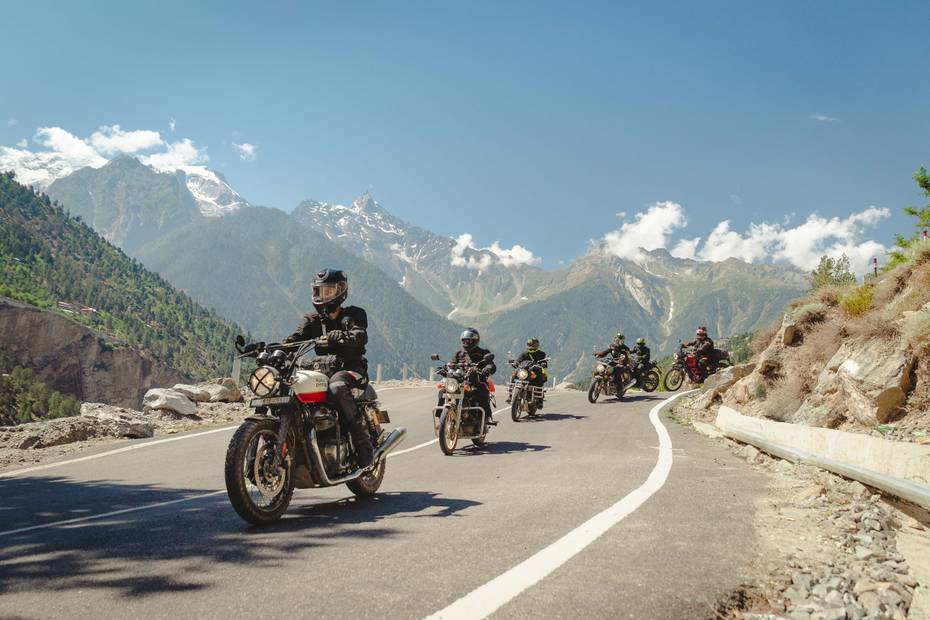 19,300ft, 3,287 days, 1,500km, 30-plus riders, 11 days, 3 flights and more. The definition of numbers is an arithmetical value, expressed by a word, symbol, or figure, representing a particular quantity. As you can see the first line had quite a few numbers and I have had a love-hate relationship with them. It has been a template to gauge my performance as a student (which wasn't something my parents could brag about), it centred a lot about my weight (which is something I am not proud about), but when it came to the number of cylinders, displacement of an engine, acceleration timings or top speeds, they have always lit up my curiosity. As I prepared myself to board a late night flight from Goa to Delhi and eventually Leh, the only thought playing in my head was, do numbers define a journey or is there more to it? Here's my experience of the 2022 Royal Enfield Himalayan Odyssey to
Umling La.
Before we start this expedition, let's talk a bit about my ride for this trip: the Royal Enfield Himalayan. You see, when I went to Leh back in 2013, it wasn't a UT and I was aboard the Royal Enfield Thunderbird 500. It had a 500cc motor, more power, more torque, so numbers dictate that it was a better bike, right? Nope. This is where numbers don't always provide you the right logic; the Himalayan, although it has a smaller engine, was more capable than the Thunderbird owing to it suiting the purpose better. In fact during the 2012 Himalayan Odyssey ride most of the riders were discussing a need for motorcycles on the lines of the Himalayan and this year's discussion was all about the RE Himalayan 450.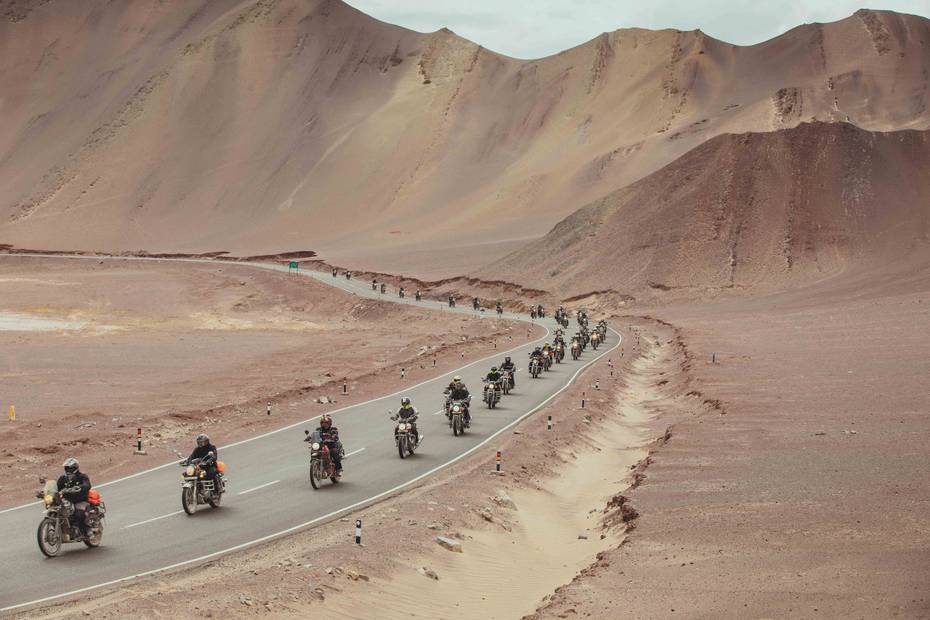 Coming back to the ride after the mandatory two day of acclimatisation in Leh it was time to hit the roads and what a pleasant surprise it turned out to be. The infrastructure development since the last time I came to this part of the world has been incredible and all credit for this goes to BRO (Border Road Organisation). The serpentine and butter smooth tarmac were as delicious as a hearty mutton biryani on a lazy Sunday afternoon. It was also a good excuse to break the ice with my companion, the Himalayan.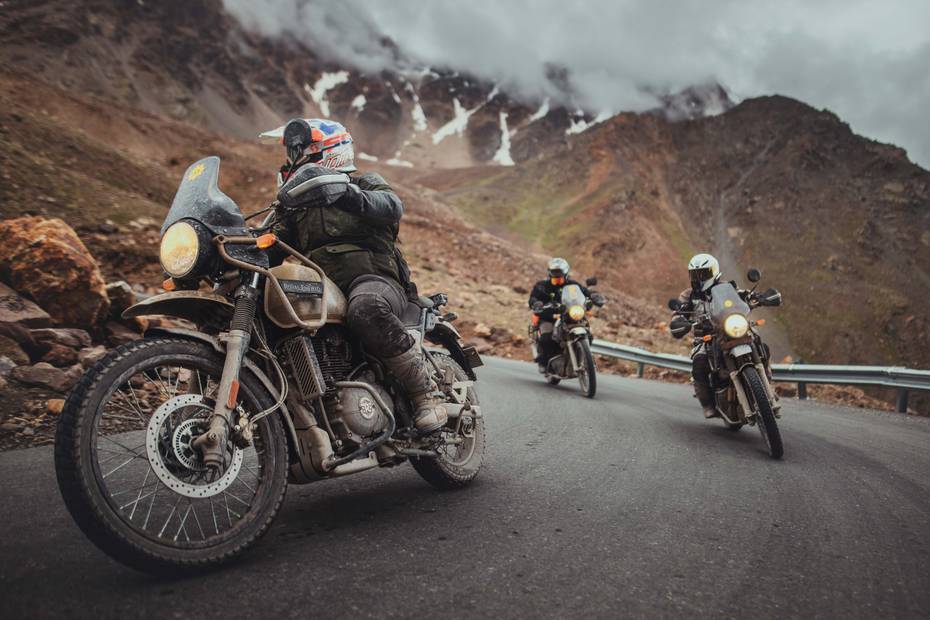 Get latest updates on
the automobile community
While it isn't the sportiest ADV out there, I was slowly warming up to it and understanding its characteristics. After an effervescent ride, there were more surprises in store for us. Our first night on the road was to be spent camping. We auto journalists get pampered a bit too much and it was such a humbling and exciting experience to spend the night in a basic tent.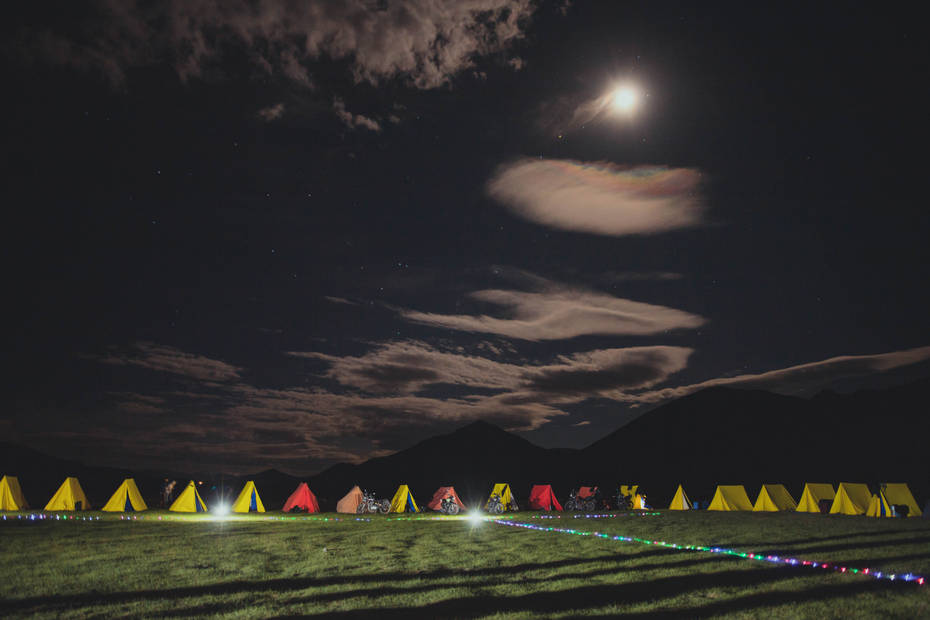 One number that I don't take lightly is the temperature reading, which was in single digit and dropping as the night went by. Being from Mumbai, the concept of winter is when temperature falls before 20° C, so it was a night of solitude and some shivers.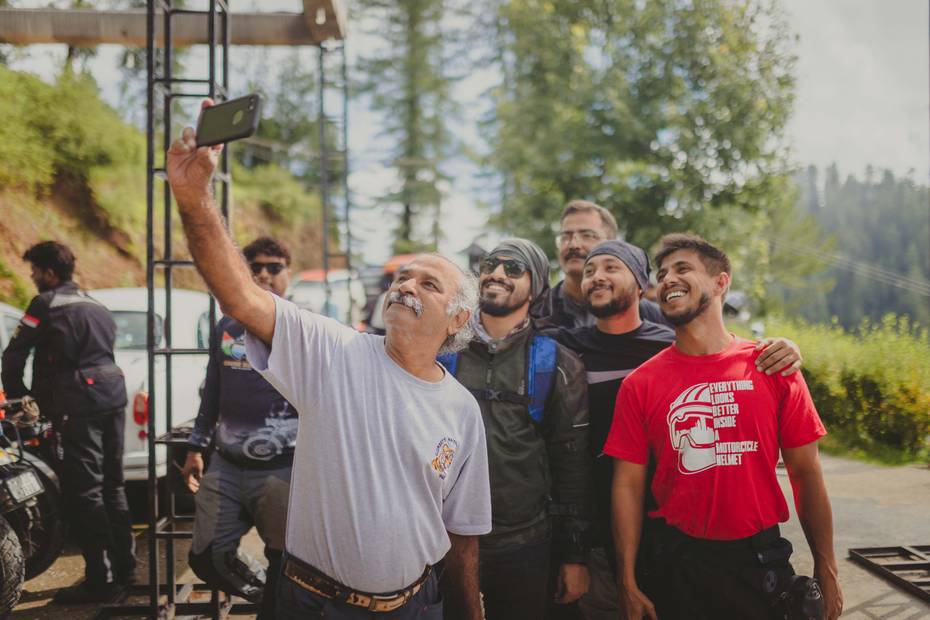 Despite being a late morning start the riders were up early and excited since we would be summiting Umling La. Spirits were so high that a random cricket match commenced on a grassy plain in the middle of nowhere–yes, that's how most Royal Enfield riders are. Talking about the riders I had the company of an assorted bunch of bikers. Few riders had just breached the teenage barrier, while some gentlemen were old enough to be their grandfathers. While the age varied, the camaraderie and respect remained constant among them.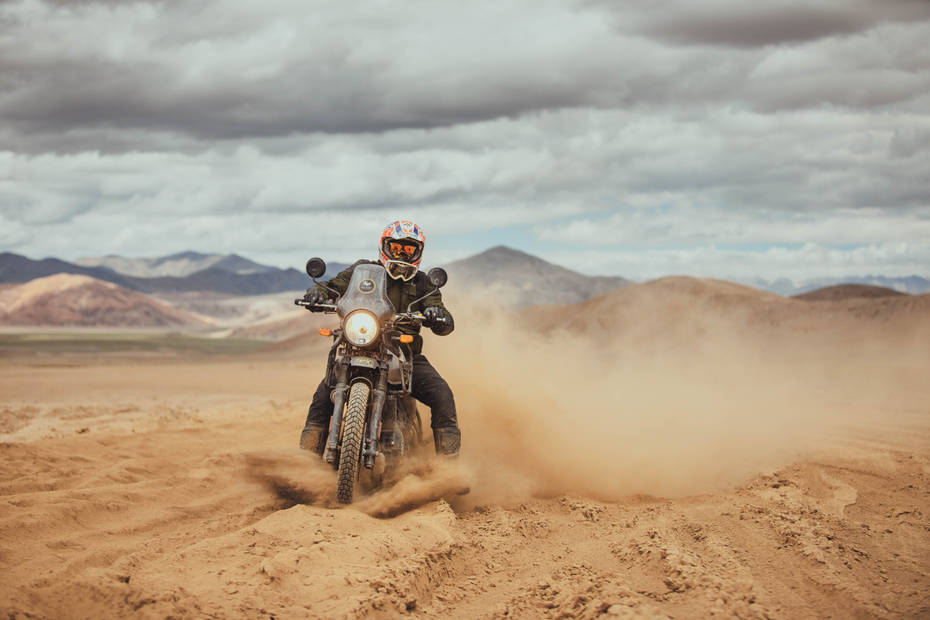 The ride to Umling La again commenced with beautiful tarmacs welcoming us, however, that didn't last long after we crossed Hanle. The terrain became challenging as time passed before we entered a flat plain nestled between massive dry mountains on either side. This was proper Himalayan territory and I couldn't stop myself from having my imaginary Dakar moment at 80kmph as the rear wheel swayed with more vigour than a belly dancer. Sadly this section didn't last as long as I would have liked it to and we were back on tarmac as we made our way to the top of the pass.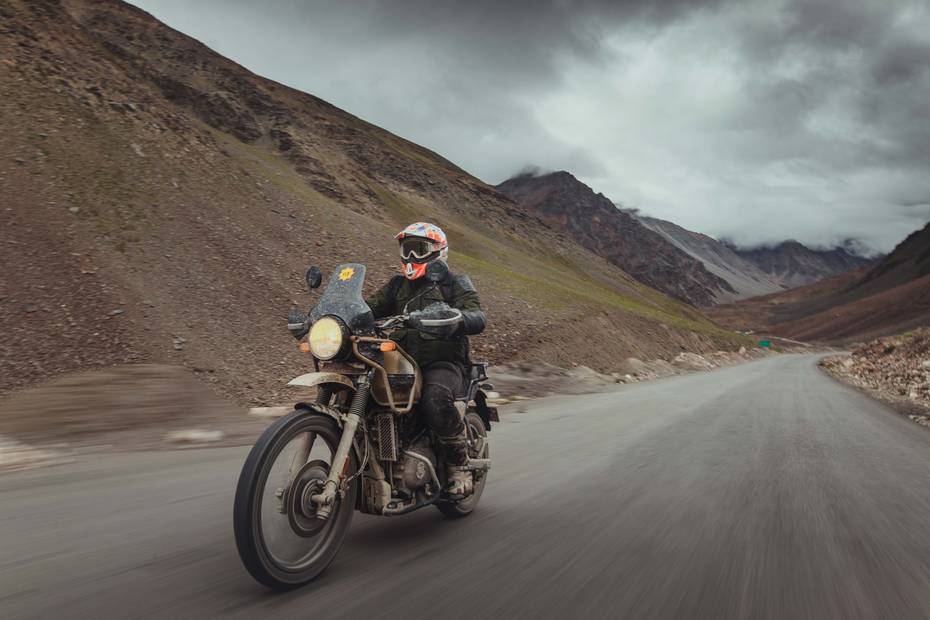 The winding and twisting roads were a delight, but the air was getting thinner and the Himalayan was struggling to breathe and there was a noticeable drop in its hardiness. Apart from the machine, the rider too was struggling with a mild headache when I saw a board mentioning "You're now higher than Everest base camp." At this moment, I had two options, either ride gently to the top or go banzai. As expected I chose the latter.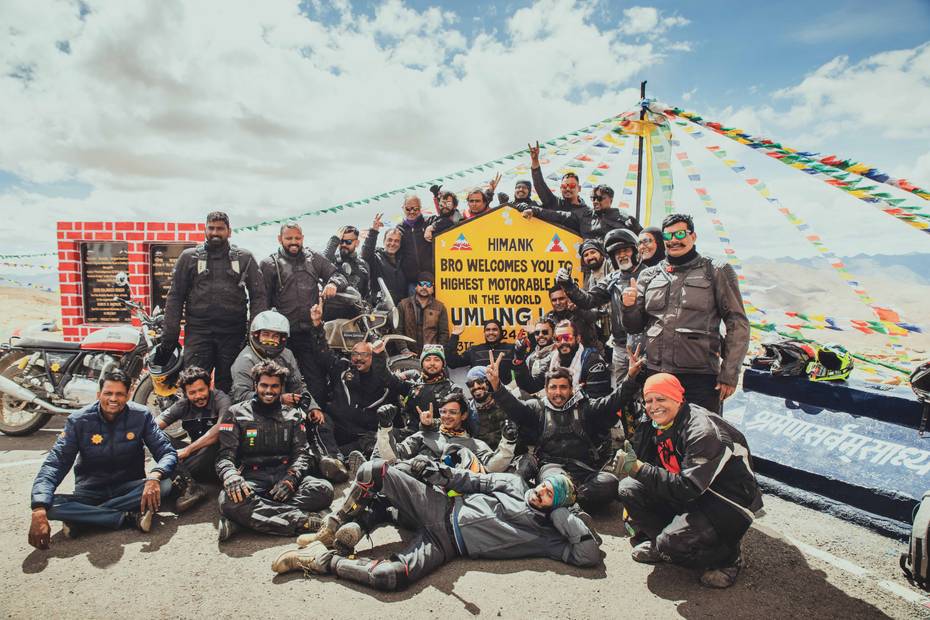 Once I reached the top, emotions were mixed. While I was elated to be at the pass, nothing made me feel that I was at such high altitude, the view from the top wasn't as breathtaking as some of the passes I had visited in the past and it was a bit underwhelming.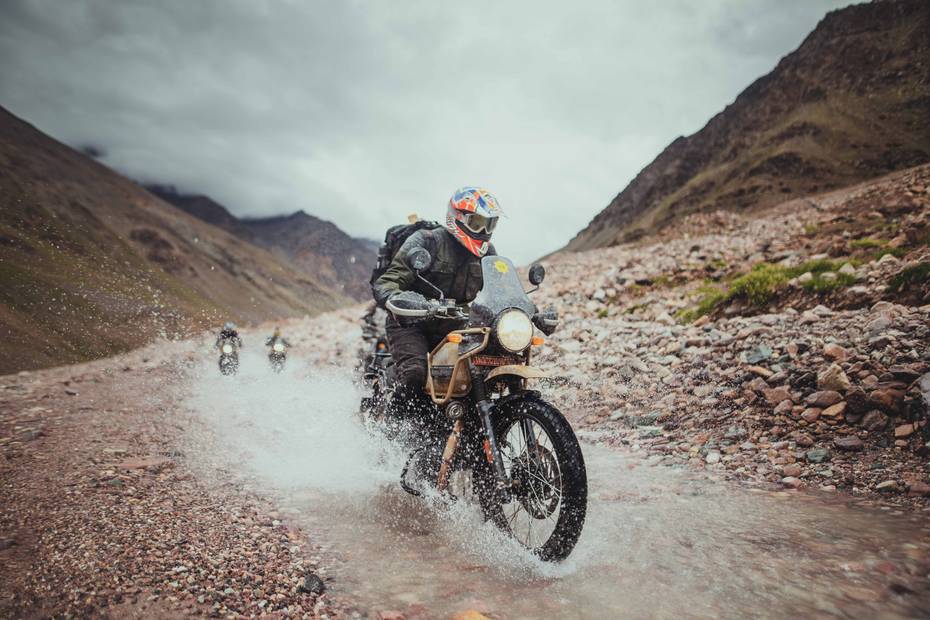 And that's my problem with numbers. Yes, I was at the highest motorable road in the country and among the highest passes in the world, but then again if it wasn't for the board saying so I wouldn't have realised it. In fact, the ride to Baralacha La pass, situated at around 16,000ft, proved to be more strenuous and challenging than Umling La.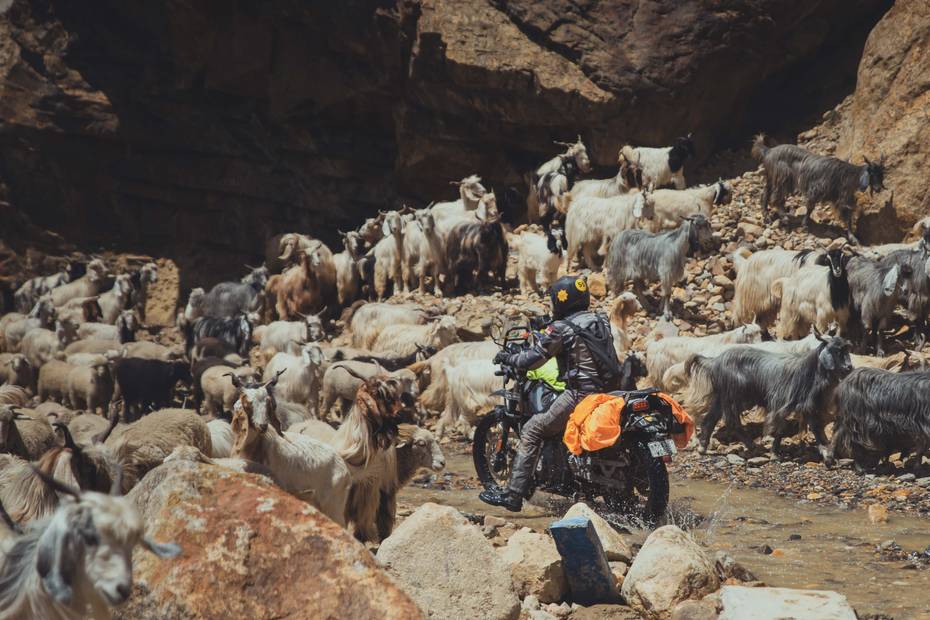 And that's the beauty of riding motorcycles–it's not how far you ride, it's how much fun you have while riding. The ride to Umling La will remain special, not for the altitude summited, but for the beauty of Ladakh, for the efforts of BRO, for the many jawans we saw working tirelessly to protect our nation, for the gritty Himalayan and for the fellow riders. You see a ride can be either remembered by the kilometres clocked, the passes conquered and more, but for me it will always be the emotional quotient of a journey realised by memories, something beyonds numbers and unmeasurable So be it Keylong or Shillong, don't focus on the tripmeter, focus on the experience and keep tripping.
Royal Enfield Himalayan Video Review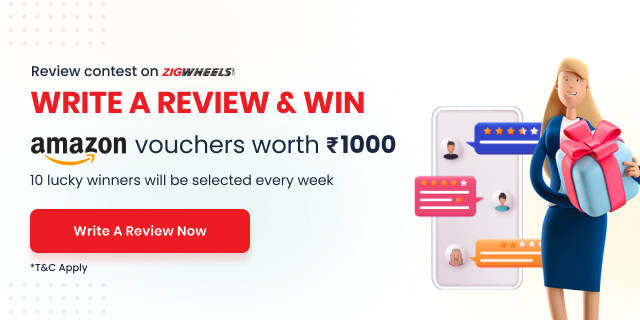 Bikes Similar to Himalayan
See what our community has to say!
NEW
India's largest automotive community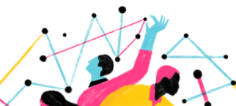 3 Other Things You Might Want To Do