The Top 10 Bestselling Carmakers In May 2021
Jun 11, 2021
Views : 2992
---
Maruti Suzuki, Hyundai, and Tata continue to lead the list after a strong showing in FY2021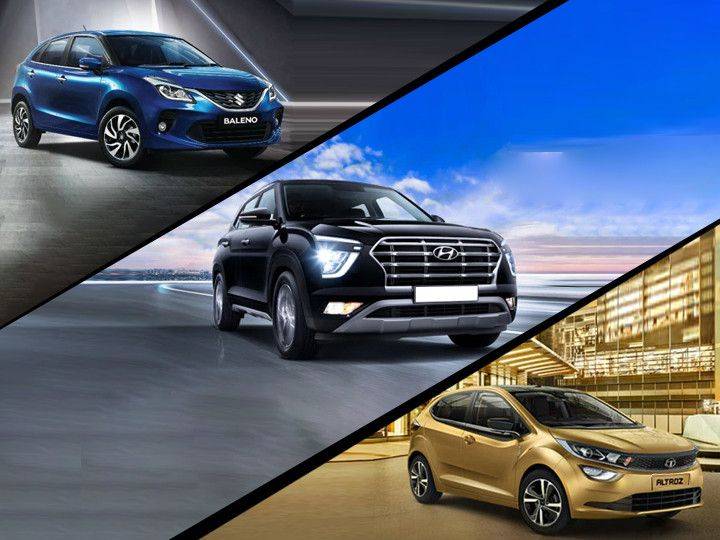 The numbers for the month of May tell a good deal about the automotive industry's performance in these uncertain times. While things are significantly better from last year, there has been quite a dip in sales from April 2021. Here is the list;
| | | | | | | |
| --- | --- | --- | --- | --- | --- | --- |
| OEM | May 2021 | May 2020 | YoY Growth % | May 2021 | April 2021 | MoM Growth % |
| Maruti Suzuki | 32,903 | 13,702 | 140.1% | 32,903 | 1,35,879 | -75.8% |
| Hyundai | 25,001 | 6,883 | 263.2% | 25,001 | 49,002 | -49.0% |
| Tata | 15,181 | 3,152 | 381.6% | 15,181 | 25,096 | -39.5% |
| | 11,050 | 1,661 | 565.3% | 11,050 | 16,111 | -31.4% |
| Mahindra | 7,748 | 3,745 | 106.9% | 7,748 | 18,186 | -57.4% |
| | 2,620 | 1,753 | 49.5% | 2,620 | 8,642 | -69.7% |
| | 2,032 | 375 | 441.9% | 2,032 | 9,072 | -77.6% |
| | 1,444 | 710 | 103.4% | 1,444 | 2,605 | -44.6% |
| Volkswagen | 1,425 | 1,404 | 1.5% | 1,425 | 1,533 | -7.0% |
| | 1,235 | 378 | 226.7% | 1,235 | 3,369 | -63.3% |
Not much has changed for Maruti Suzuki, Hyundai, and Tata, as they maintain their top spots from FY2021. Every name in the list has seen a significant rise from last year and a noticeable drop from last month, save for Volkswagen, which only saw a slight drop from last month and a negligible rise from last year. The top four are the only carmakers to cross the 10K mark in sales, with Mahindra bagging fifth with over 7,000 sales. The bottom five are all below 3,000 sales.
The significant dip since last month can be attributed to the second wave of the pandemic. However, with lockdown restrictions easing in quite a few states, the situation is likely to improve soon.
See what our community has to say!
NEW
India's largest automotive community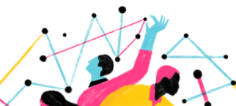 4 Offers Available