Mahindra Enters The Big Leagues With Automobili Pininfarina
---
The 'sustainable' luxury brand will debut an electric hypercar in 2020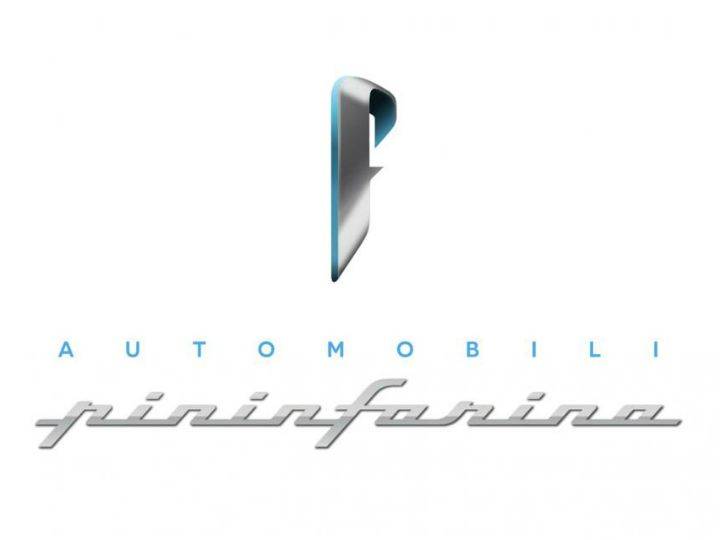 We knew this was coming, design firm Pininfarina has started a fully-fledged car manufacturing arm called Automobili Pininfarina. Backed by a $100 million investment by Mahindra, the new luxury car brand will set itself apart by purely focussing on sustainable propulsion technologies, mainly electric.
"We are pleased to welcome the new company, Automobili Pininfarina, which represents an additional client for Pininfarina SpA, joining the list of the many prestigious car makers for which we will be designing cars in the future. This project helps me and my family to realise my grandfather's dream of seeing outstanding innovative cars solely branded Pininfarina on the roads," said Paolo Pininfarina, Chairman, Pininfarina SpA.
The company, headed by former Audi India chief Michael Perschke, has confirmed that it will start its innings in 2020 with the launch of a halo all-electric hypercar. Codenamed the PF-Zero, the hypercar is said to rival the Bugatti Chiron in terms of performance but also be stylish. Automobili Pininfarina will be leveraging the design prowess and luxury solutions of Pininfarina's team in Europe and the electric powertrain knowledge from Mahindra's Formula E team and electric sportscar manufacturer, Rimac.
"Italy's renowned design expertise produces objects of true beauty and unique style. Drawing upon the pedigree and design vocabulary of the Pininfarina aesthetic heritage we will develop a rare collector's item that only a handful of connoisseurs will ever own. It will be an innovative and pioneering product powered by high technology. The Mahindra Group has bet big on electric vehicles. They are the future, and when power, beauty and high-end EV technology come together in one car – that will be the perfect luxury vehicle, that will give car lovers the freedom to roam without impacting the planet adversely," said Anand Mahindra, Chairman, Mahindra Group
While Michael Perschke takes the helm at Automobili Pininfarina, he will be joined by former NEVS (National Electric Vehicle Sweden) executive Per Svantesson as the company's COO. With the establishment of the new company, Pininfarina will begin manufacturing cars again after a gap of almost a decade. Pininfarina used to be a coachmaker and was outsourced car assembly work by companies like Ferrari, Alfa Romeo, Cadillac, Peugeot, Maserati, Mitsubishi, etc.
Details about the PF-Zero are scarce for now. The hypercar could use a similar powertrain as the Rimac C_Two, which develops over 1900PS of maximum power. The company will also be launching three all-electric SUVs afterwards, the most powerful of which has been codenamed the P-One. The P-One will have multiple electric motors developing a total of 950PS of power drawing power from a 140kWh battery. The other two SUVs will share the same powertrain but in a lower state of performance and capacity. All three electric SUVs will be launched beginning 2021.