F1 Adds Mugello And Sochi To 2020 Calendar
---
Ten rounds have been officially confirmed and more are expected soon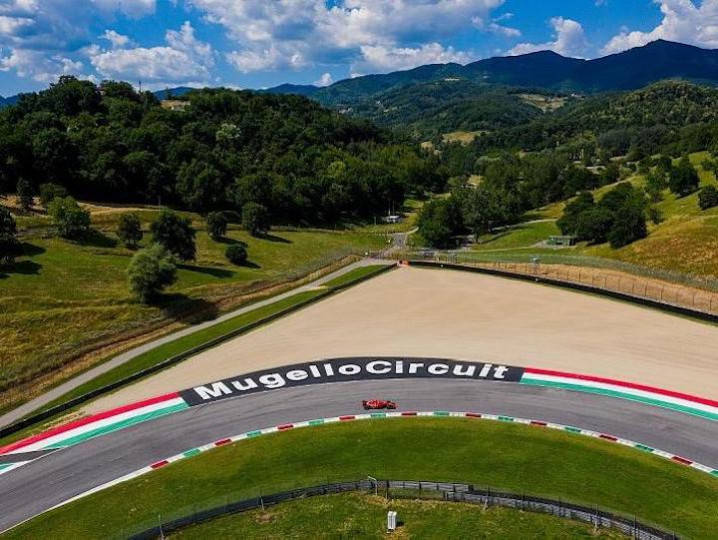 F1 kicked off its 2020 season at last week's Austrian Grand Prix and its second round, the Styrian Grand Prix, is underway from today. Now F1 fans have two more rounds to look forward to beyond the eight that were initially confirmed to get the season started. The Tuscan Grand Prix and the Russian Grand Prix were officially announced as the ninth and tenth rounds of the 2020 F1 season today.
The Russian GP will be held at Sochi as it has been since 2014 while the Tuscan GP will be held at Mugello, a circuit which has been used for F1 testing but never for a round in the championship. Ferrari had held a test session last month in preparation for the start of the 2020 world championship.

The Tuscan GP will be held from September 11 to 13, a week after the Italian Grand Prix at Monza. The Russian GP will be held from September 25 to 27.
It has also been reported (by German publication Auto Motor und Sport) that Hockenheim will host a race in October and the Portuguese venue of Portimao is also in discussions with F1 to host a round. There has also been speculation that the Vietnamese GP could be held in November this year.
F1 is targeting 15 to 18 rounds for the season to meet the contractual demands of television broadcasters who have paid for the rights to show live races. There is also the matter of holding races at venues like Russia where state governments pay a hefty race hosting fee that can range anywhere from 40 to 50 million dollars for a year. China, Bahrain and Abu Dhabi are similar to Russia in that sense. F1 is attempting to hold as many races in Europe as possible so that adequate safety measures can be followed to contain the spread of COVID-19.

Russia is the first 'flyaway' race that has been confirmed and making it to the venue will be a challenge since it is the fourth worst-affected country by the coronavirus pandemic with 7,13,936 cases at the moment.
Add Your Comments